About Us
Optimizing Decisions with Artificial Intelligence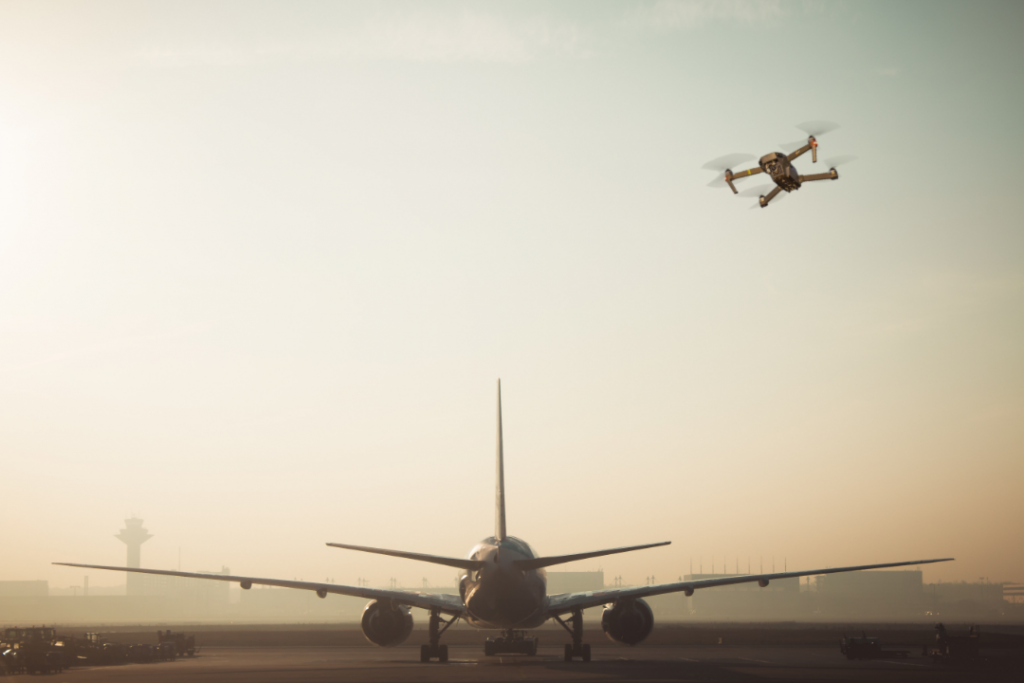 Our mission
We help Air Transport and UAS Operators with the most effective, efficient, sustainable, shared and agreed decision making technology solutions.
Our vision
We believe that each decision can be right or wrong depending on when and why it's taken. Through artificial intelligence and machine learning technology, we predict and evaluate all the possible consequences of all the possible decisions. Human being is still there but he's not alone anymore.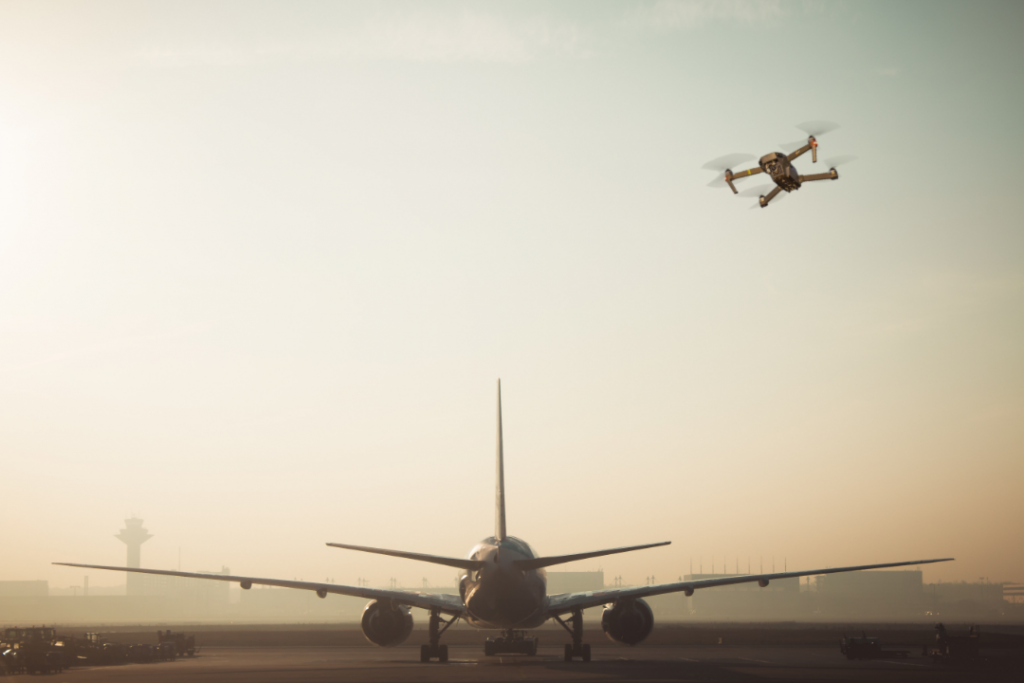 Founded by Stéphane Bascobert and Amine Karray, together, gathering over 20 years' experience in the Air Traffic Industry, they created the company to optimize Air Traffic Management with Artificial Intelligence.
Innov'ATM had its first round of fundraising and introduced IRDInov into its capital enabling the startup to grow its workforce and its offer.
Innov'ATM saw an opportunity to grow with diversification, the company created a new division with solutions to detect malicious drones and to declare collaborative drones.
Today, we're a team of 20 providing AI optimized ATM and UTM solutions internationally.
Get in touch with the team
Whether you have a question about features, trials, pricing, need a demo, or anything else, our team is ready to answer all your questions.