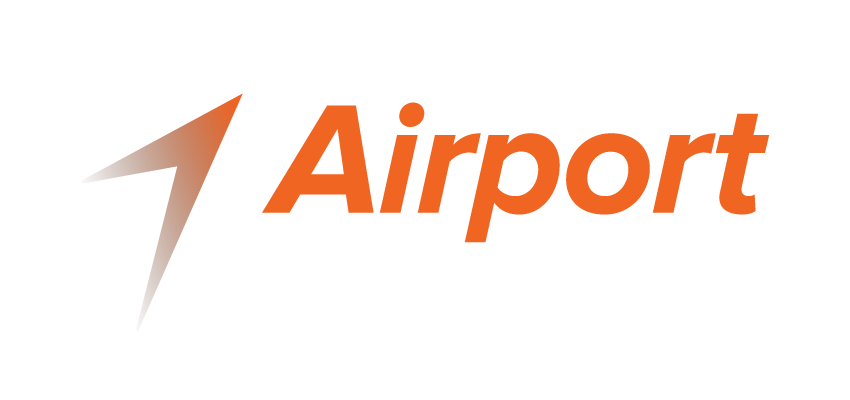 Advanced ATC Tower
Increase your airport capacity and predictability with relevant information sharing
The Advanced ATC TWR concept is a scalable solution that enables airports to improve throughput and predictability, and manage resource allocation efficiently by implementing 4 Airport Collaborative Decision Making (A-CDM) steps. advanced ATC Tower is a certification that brings you a step towards the Full A-CDM but scaled to your needs.
The Key Benefits of AirportKeeper® Advanced ATC Tower
All stakeholders share accurate flight consolidated data on a single platform using the milestone approach, enhanced with calculated Variable Taxi Time (VTT) and automatic Target Off Block Time (TOBT) advice based on inbound flight updates.
Integrated alerts, messaging boards and automatization allow users to share and find relevant information easily and on-the-go for efficient allocation or re-allocation of resources.
Anticipate day operations with real-time updates of events and schedules communicated ahead of time, allowing for efficient planning.
Optimize operations and time performance by taking informed decisions through performance monitoring with the KPI dashboard, reports and the post-ops analysis.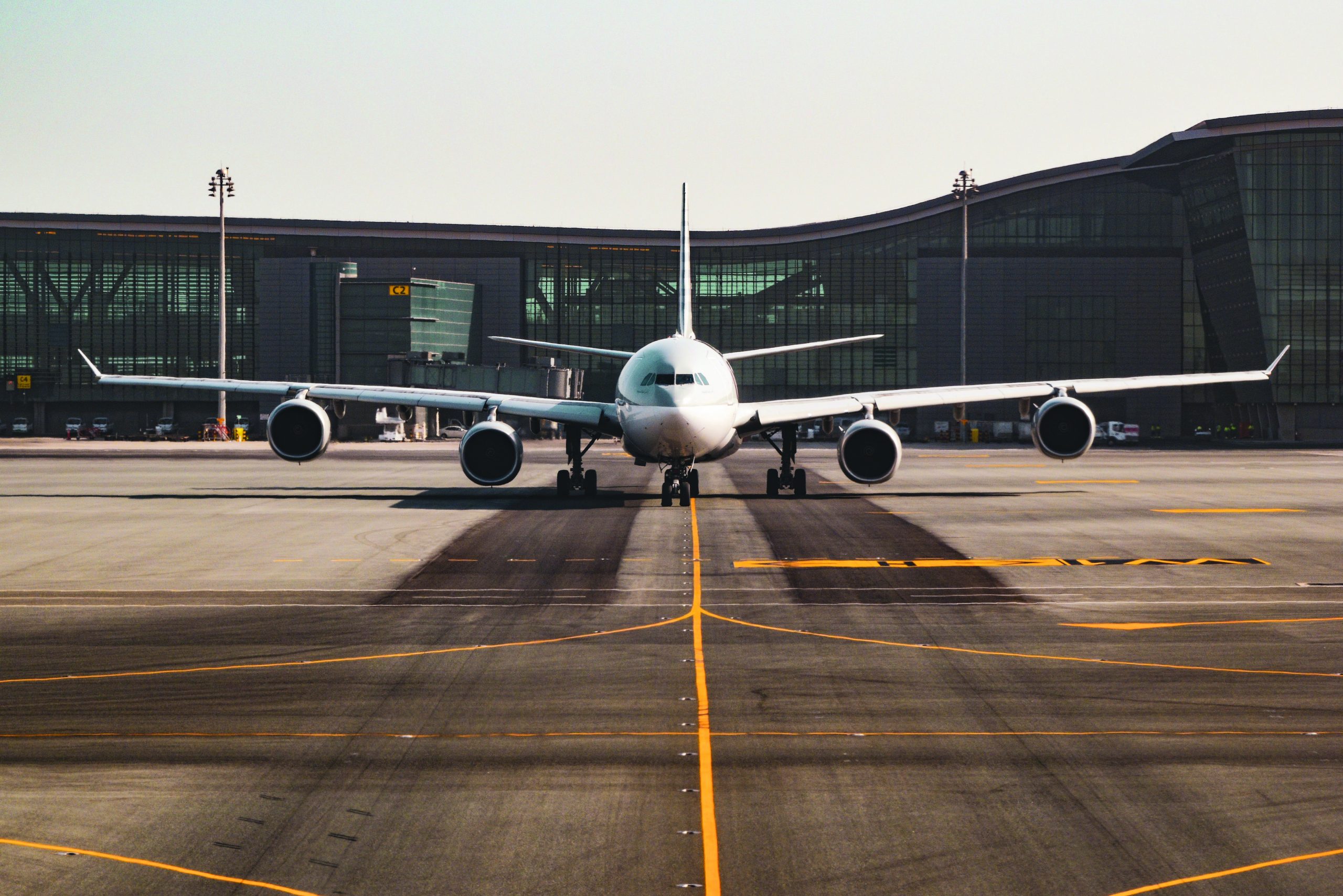 The Full Airport CDM is a solution that enables all types of airports to improve throughput and predictability, and manage resource allocation efficiently. Going beyond the A-CDM steps and ICAO guidance on A-CDM and ASBU recommendations with a real operator's perspective, AirportKeeper® enables information sharing and taking shared decisions to manage potential disruptions. AirportKeeper® Full Airport CDM provides aggregated views of the status of the operational activities based on real-time data and estimation of timing through Artificial Intelligence and Machine learning algorithms.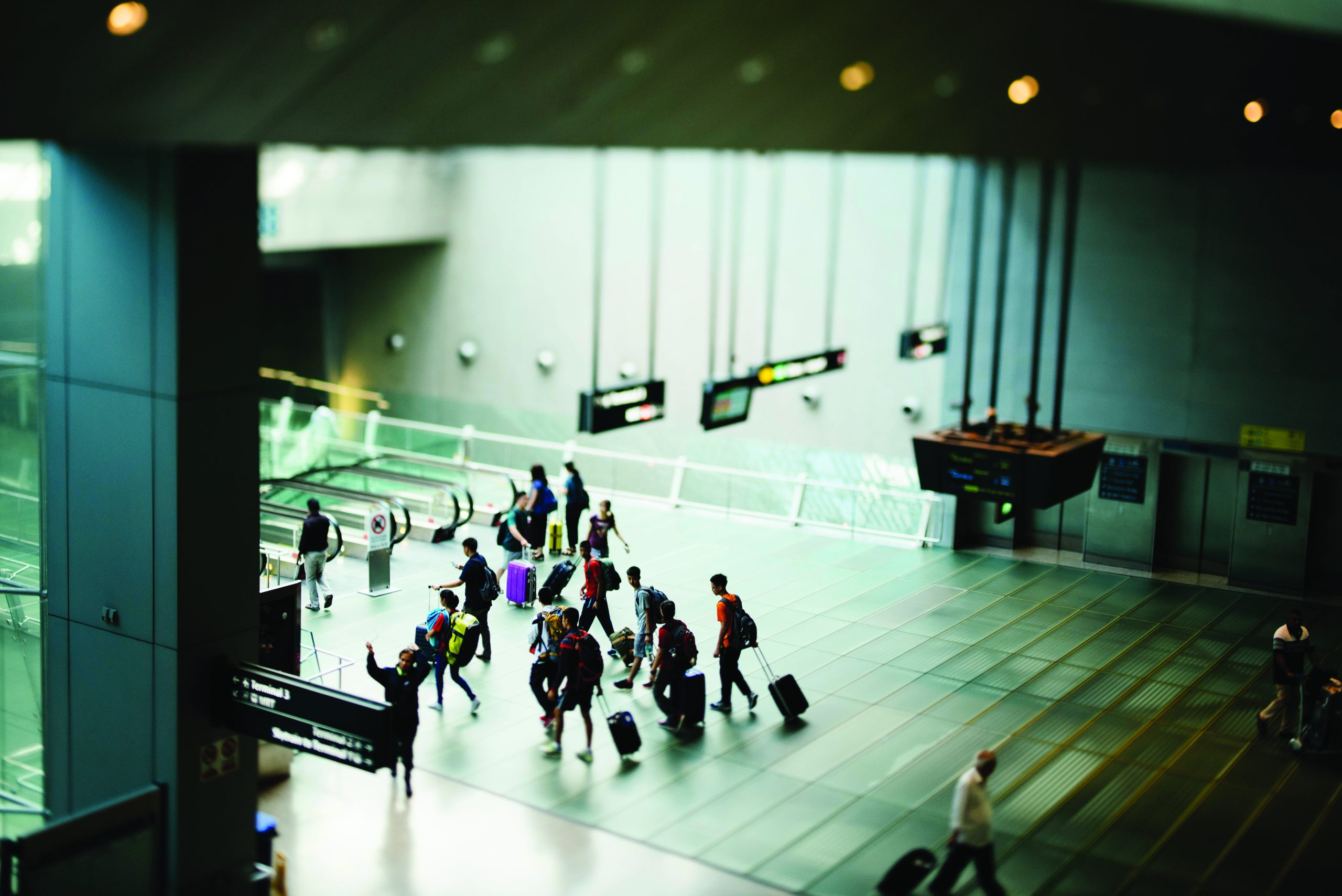 AirportKeeper® Total Airport Management (TAM) brings together Airport operators along with all stakeholders, including aircraft operators, airport authority, the ANSP and ground handling agents in order to monitor and guide landside and airside operations jointly to ensure convergence. Using the right demand and capacity DCB tools and data to develop an Airport Operations Plan (AOP), stakeholders use proactive management methods and are able to work together to deal with emerging situations before they become problems.
Get in touch with the team
Whether you have a question about features, trials, pricing, need a demo, or anything else, our team is ready to answer all your questions.