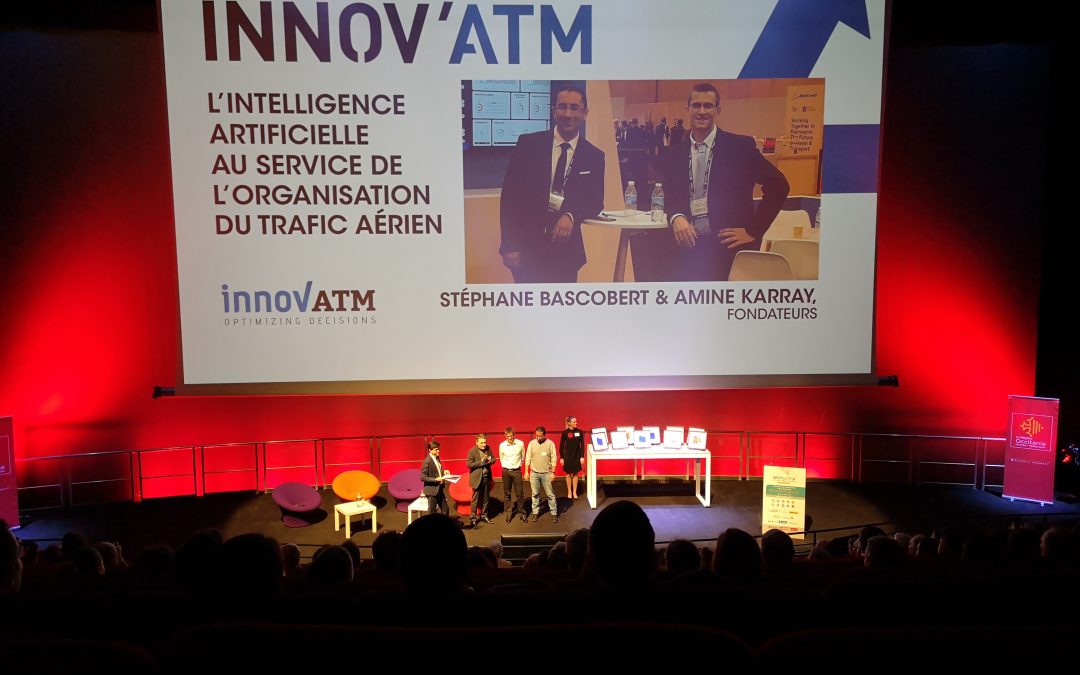 Innov'ATM takes home the special prize "Coup de Cœur" at the SEPTUORS event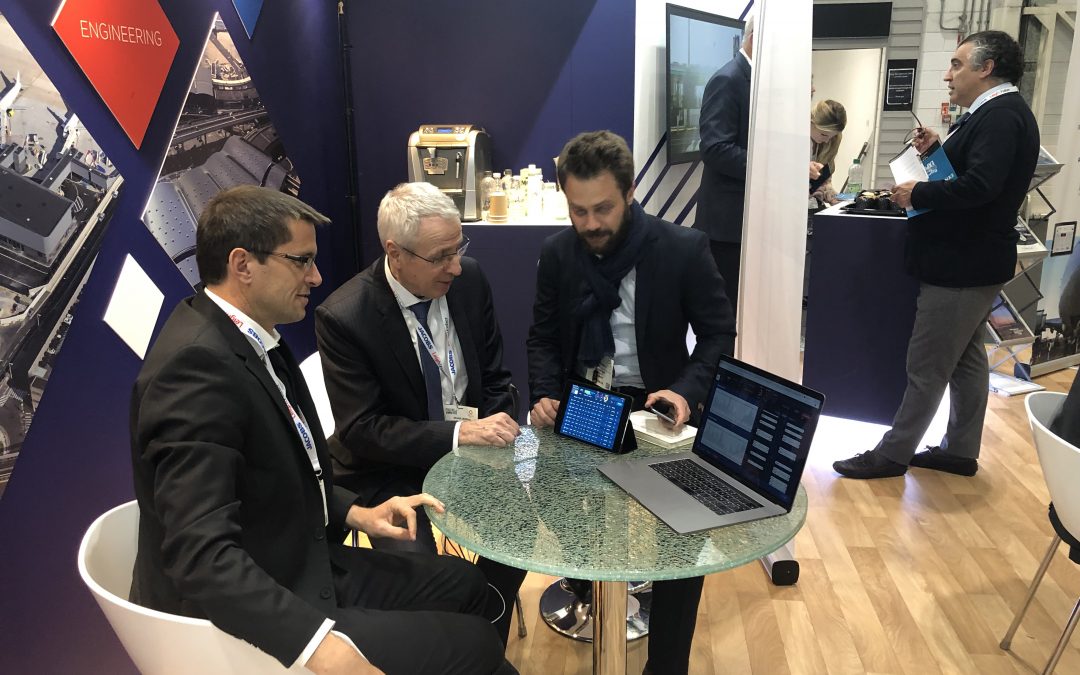 Innov'ATM attended the Passenger Terminal Expo 2019 in London to present GONE (Ground Operations & Network Exchanges), our Smart CDM solution to airports and airlines.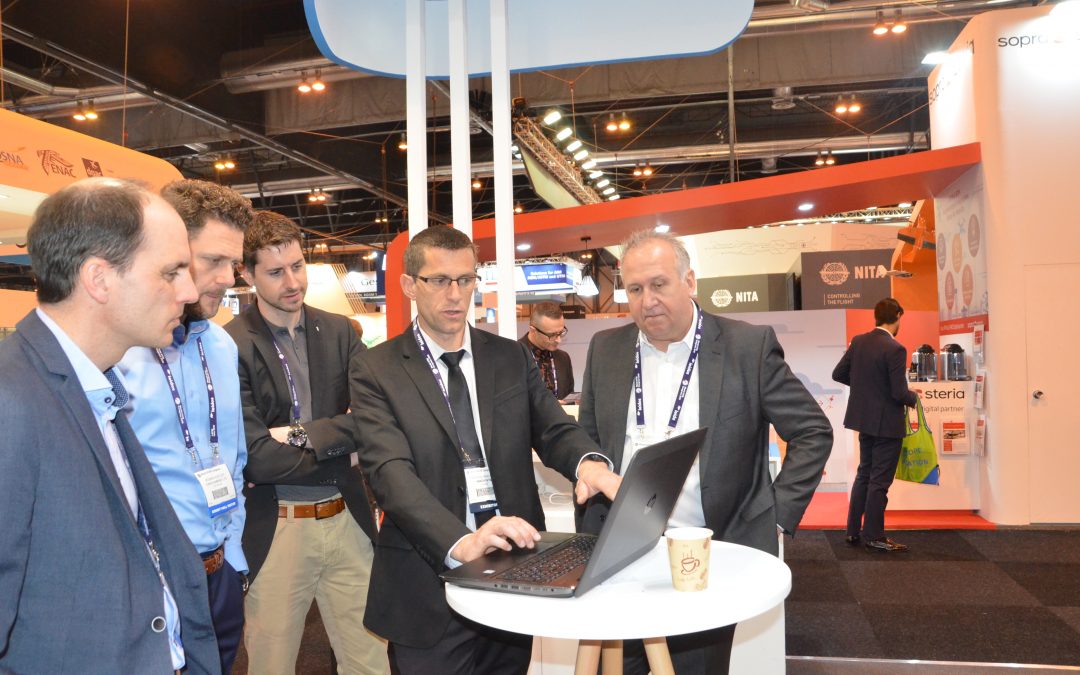 Innov'ATM's team of sales and engineers had a great time at the World ATM Congress 2019. We attended as exhibitors for the fifth consecutive year and we're proud to say that it was one of our most successful exhibitions yet.