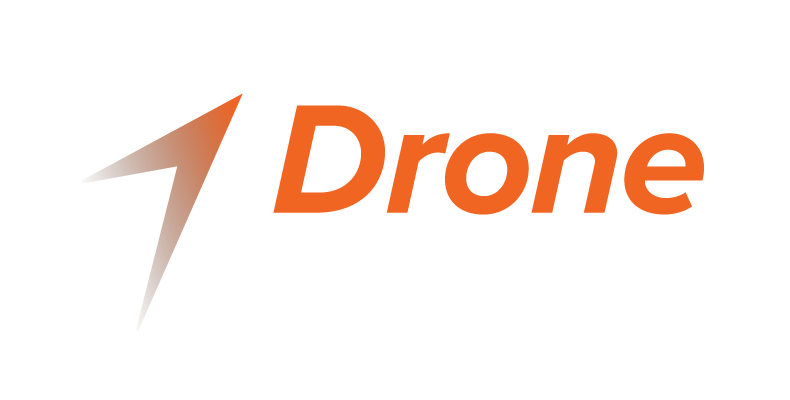 The drone mission preparation assistant for remote pilots.
Easy, clear and conform airspace access request for professional drone operators
DroneKeeper is the single platform required to manage all your drone operations. Discover the constraints for a given zone, mission or type of drone operation. Determine the complexity and authorizations required for all your future operations quickly and simply. Interact with the relevant authorities and much more.
The Key Benefits of DroneKeeper® 
Respect Rules & Regulations Easily
Ensure compliance of your operations with all local rules and regulations simply with the DroneKeeper Pilot solution. All regulations are available on the app and are automatically taken in consideration when you plan a flight.
Manage your operations efficiently
Use DroneKeeper Pilots for better situational awareness; with a simple click on the map, visualize constraints and restrictions, find the relevant authorities, contact them directly from the app and request flight authorizations directly from the platform.
DroneKeeper enables you to plan your operations efficiently with automated processes. Fill all key information including, drones, pilots, licences and more in one place and simplify declarations and authorization requests.
To get in touch with DroneKeeper Team or to know more about DroneKeeper Pilots, please go to
You can also download the DroneKeeper App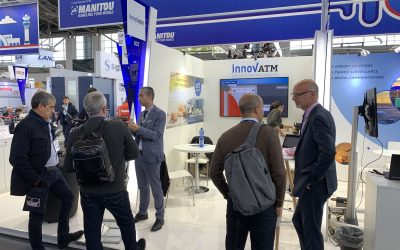 Our business development team is back from the InterAirport Europe Exhibition in Munich with a lot of positive feedback.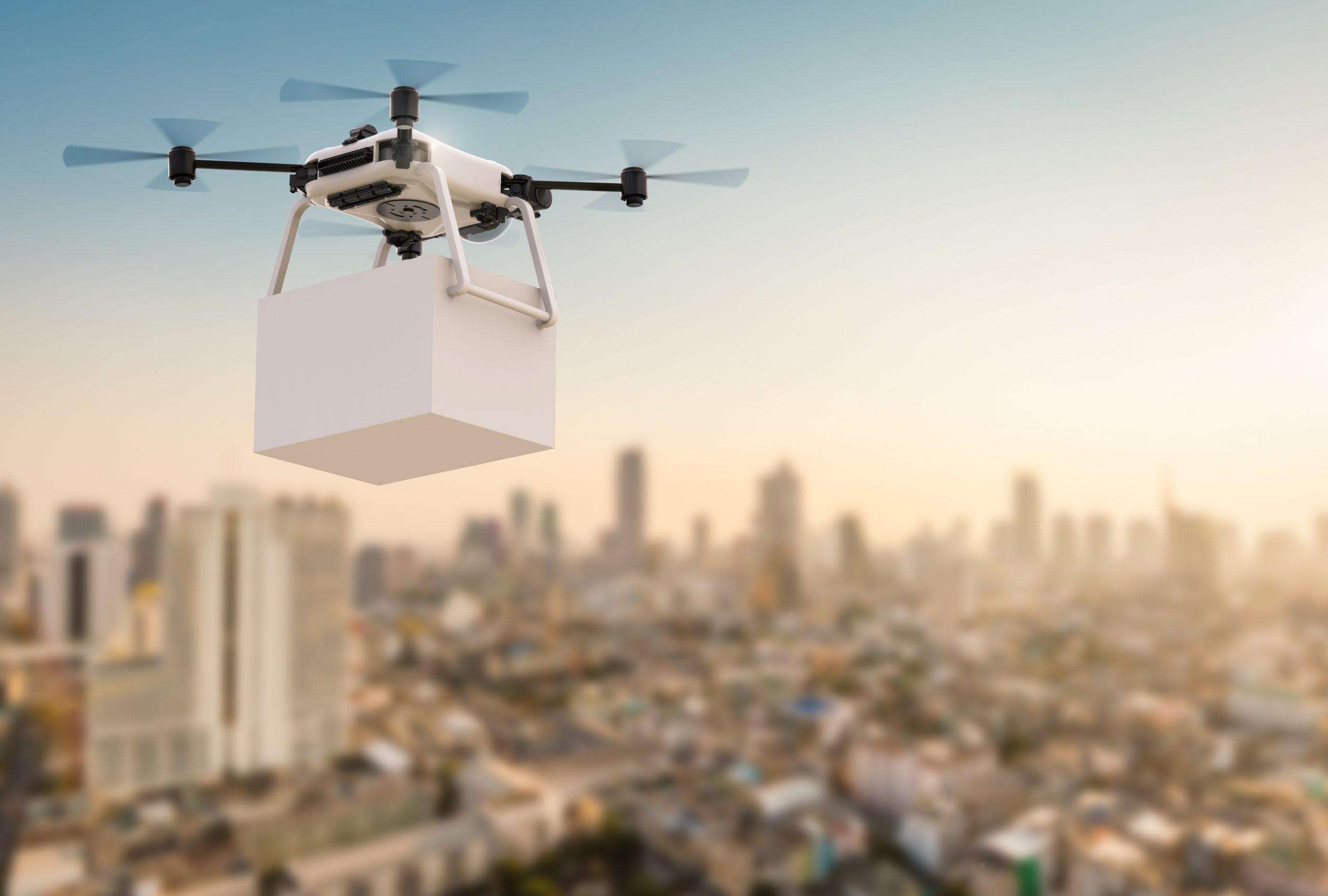 Meet the drone original and innovative software platform allowing agile deployment of C-UAS and UTM systems.
Get in touch with the team
Whether you have a question about features, trials, pricing, need a demo, or anything else, our team is ready to answer all your questions.