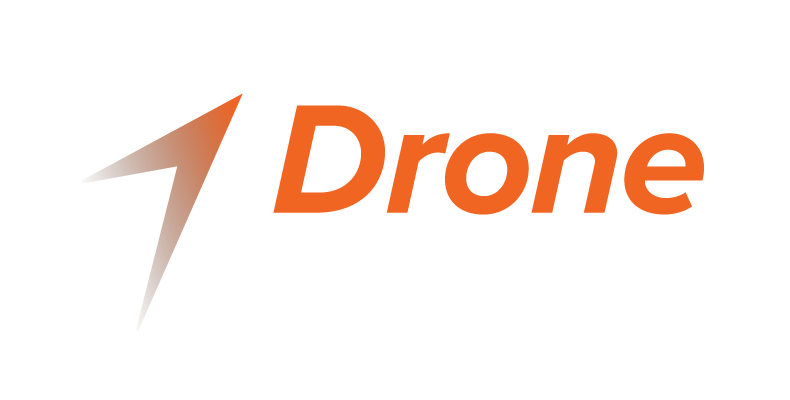 Manage and protect your airspace and its access request safely and securely
Enabling Air Navigation Service Providers to manage the flow of arriving, departing and taxing aircrafts to optimize the use of available Air Traffic Management (ATM) resources, such as runways and airspace. To achieve this goal, SkyKeeper® uses Artificial Intelligence and Machine Learning in any runway configuration and multi-airport environments to accommodate and maximize capacity keeping high safety levels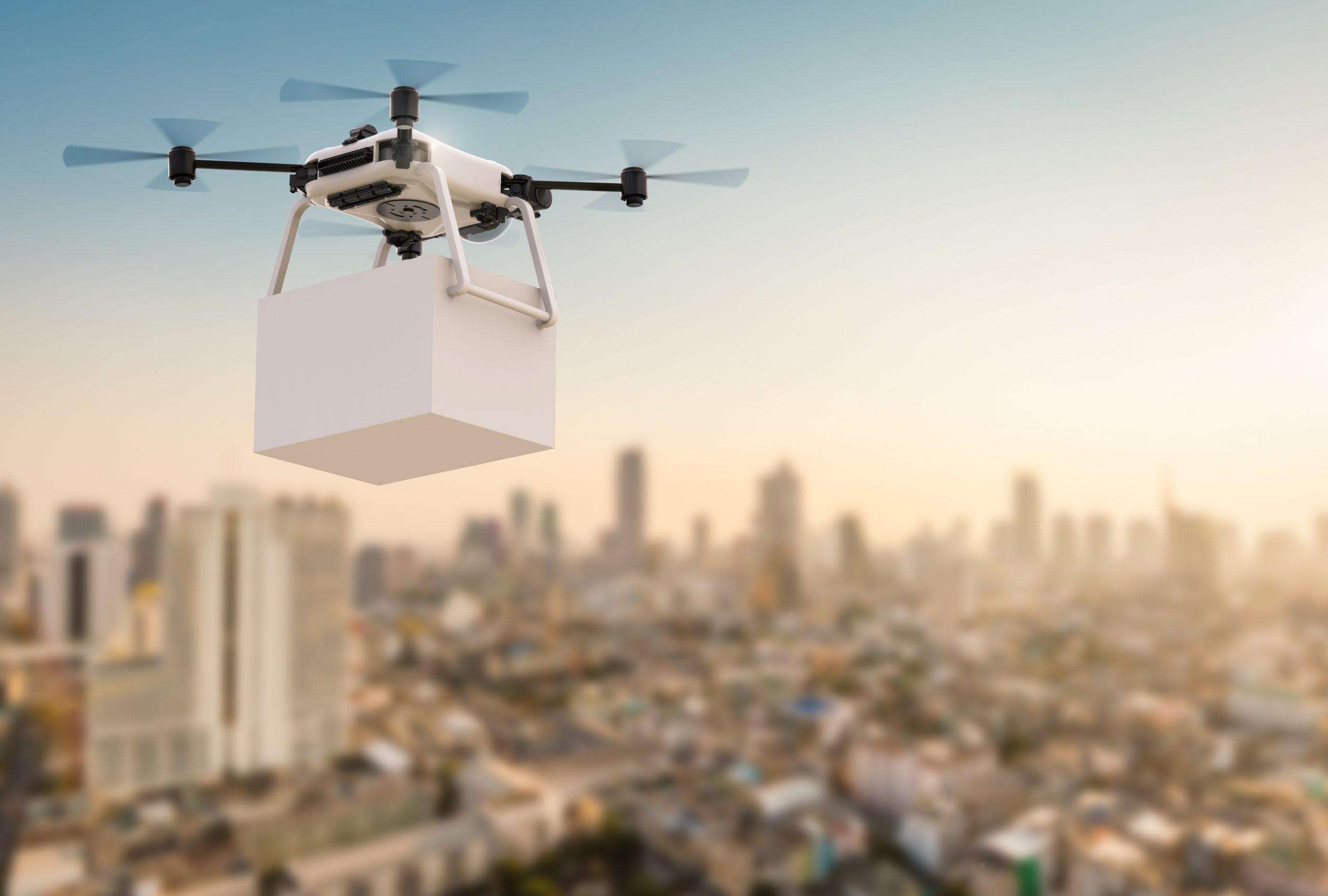 DroneKeeper CIF/FIMS is the unique and global solution that you need to structure and control your low-level airspace access and usage. DroneKeeper provides a suite of software components for airspace definition, access control workflow, airspace users communications and live monitoring of operations.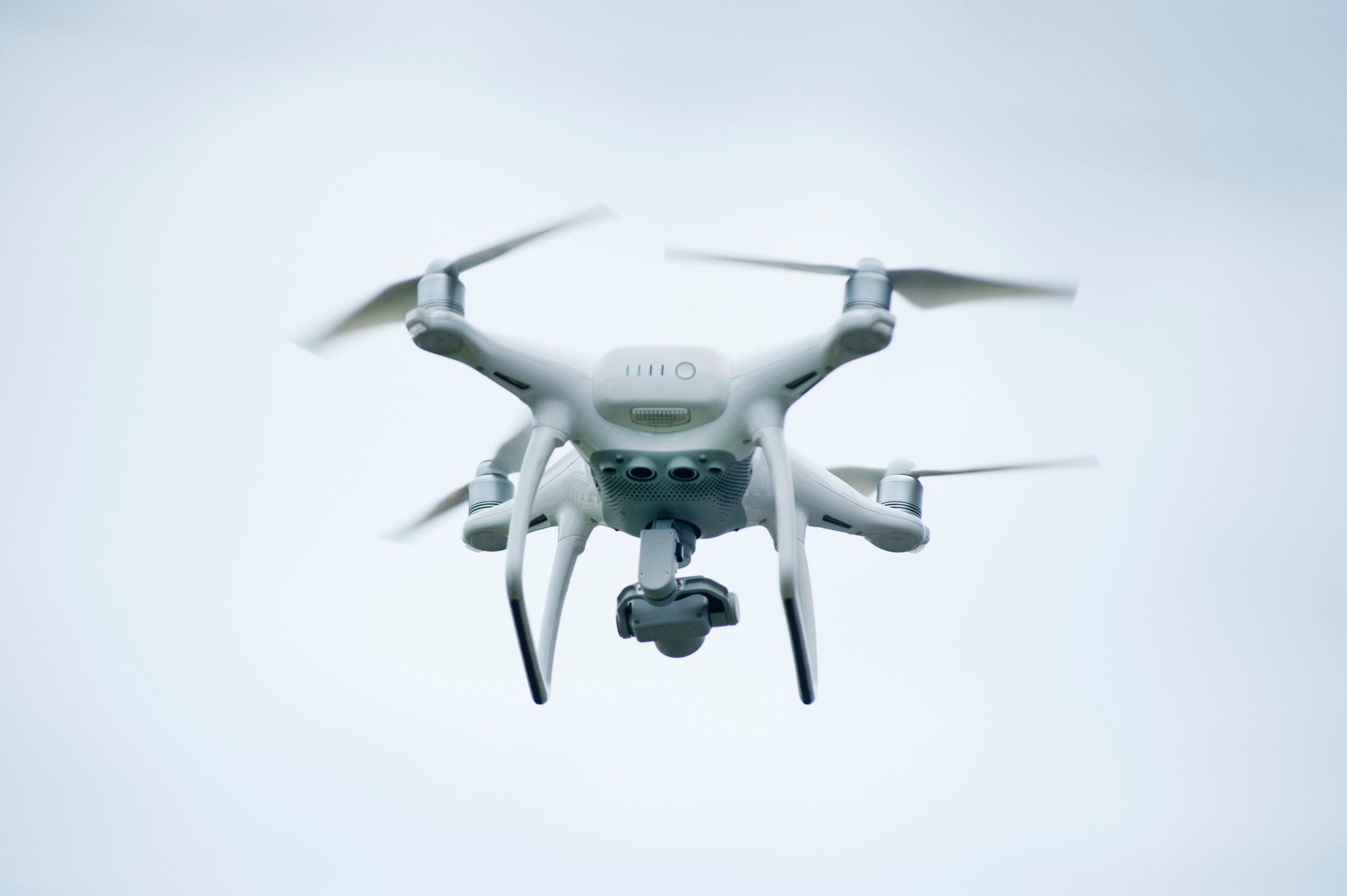 DroneKeeper USP is the single platform required to manage all your drone operations. Discover the constraints for a given zone, mission or type of drone operation. Determine the complexity and authorizations required for all your future operations quickly and simply. Interact with the relevant authorities and much more.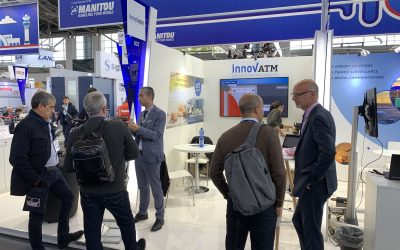 Our business development team is back from the InterAirport Europe Exhibition in Munich with a lot of positive feedback.
read more
Get in touch with the team
Whether you have a question about features, trials, pricing, need a demo, or anything else, our team is ready to answer all your questions.