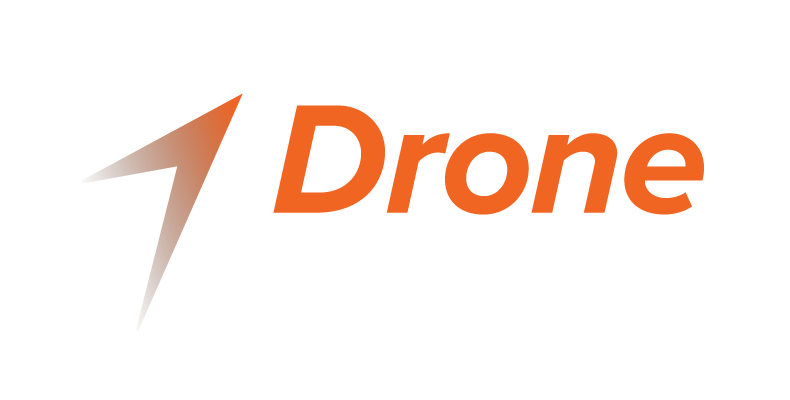 CIF / FIMS
The single solution for safe UAS Traffic Management
DroneKeeper CIF / FIMS is the complete solution for ANSPs to manage the safe insertion of drones in the airspace. Entirely customizable to respond to your needs and adapt to your processes, DroneKeeper CIF / FIMS provides all the services necessary to structure and control your low-level airspace. 
The Key Benefits of DroneKeeper® CIF / FIMS
DroneKeeper CIF / FIMS is a single solution incorporating the tools necessary to structure and control low-level airspace access and usage. DroneKeeper provides a suite of software components for airspace definition, access control workflow, airspace user communication and live monitoring of operations.
DroneKeeper CIF / FIMS is customizable and adapted to your operations. Our solution can reproduce your existing constraints and procedures to ensure drone operation compliance without having to change your collaborators' workflow.
Manage your airspace accurately with your existing procedures. DroneKeeper is integrated in your existing systems and tools, retrieving airspace data from outside system, consolidating and uniformizing incoming requests from airspace users to your actual system.
Ensure safe use of the shared airspace
Our solution is fully designed to allow smooth integration of drones operations in your controlled airspace for complete situational awareness. High-level standard, distribution algorithm and conformity rules engines allow a safe and secure solution to guarantee airspace sharing between drones and regular aviation.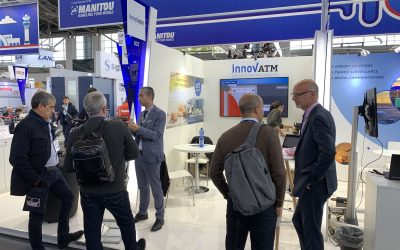 Our business development team is back from the InterAirport Europe Exhibition in Munich with a lot of positive feedback.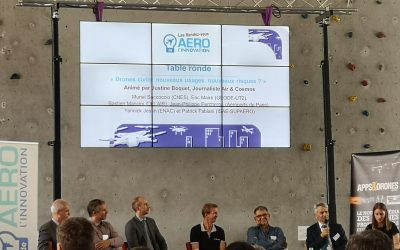 Some important questions were raised at the second edition of "Rendez-vous Aéro de l'Innovation" last week at ISAE-Supaero.
Innov'ATM's team of sales and engineers had a great time at the World ATM Congress 2019. We attended as exhibitors for the fifth consecutive year and we're proud to say that it was one of our most successful exhibitions yet.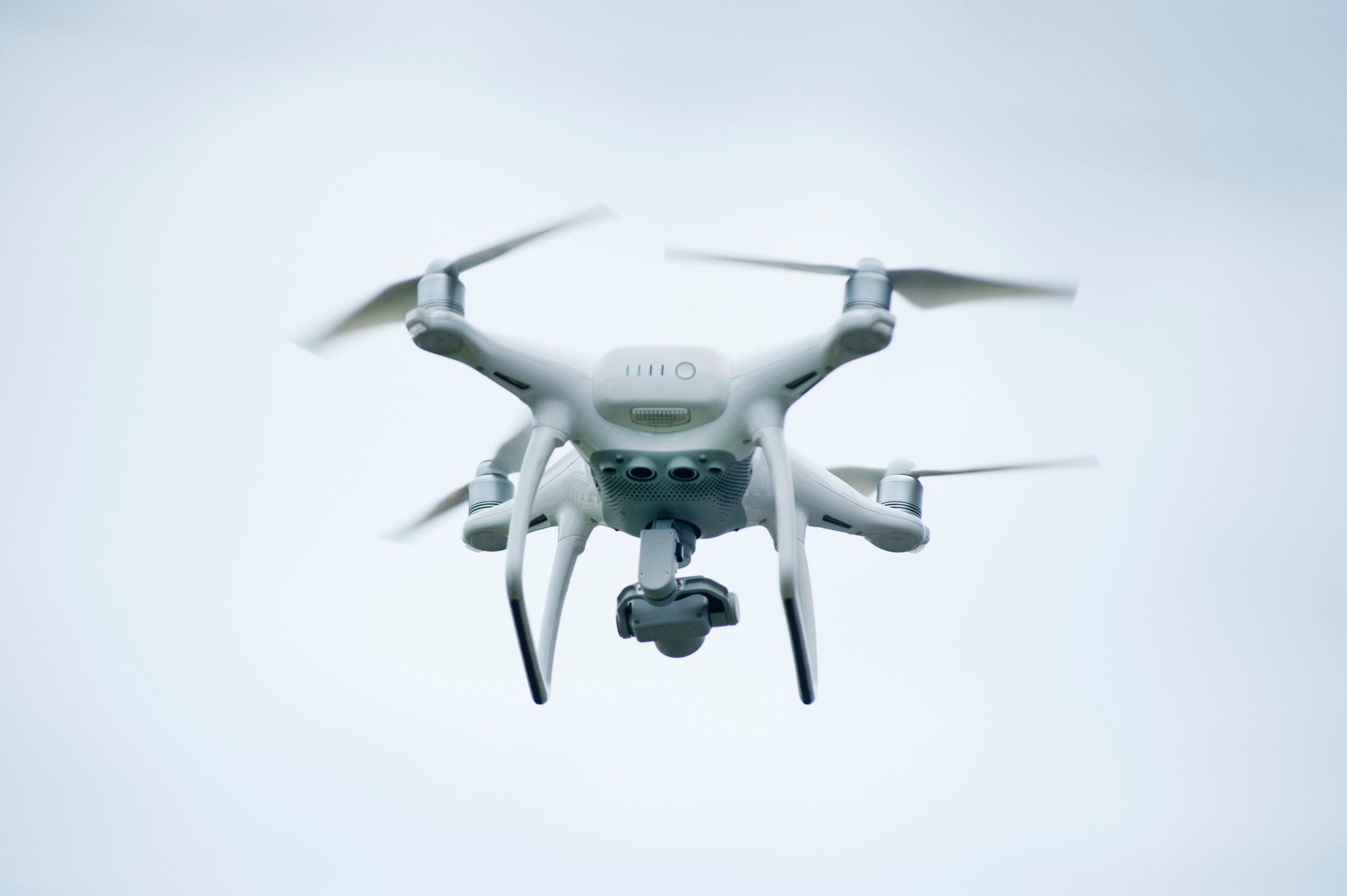 DroneKeeper USP is the single platform required to manage all your drone operations. Discover the constraints for a given zone, mission or type of drone operation. Determine the complexity and authorizations required for all your future operations quickly and simply. Interact with the relevant authorities and much more.
Get in touch with the team
Whether you have a question about features, trials, pricing, need a demo, or anything else, our team is ready to answer all your questions.