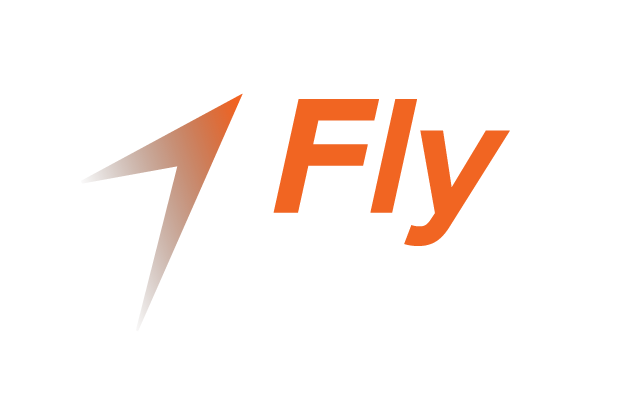 Minimize delays and costs with accurate data on your fleet
Enabling Air Navigation Service Providers to manage the flow of arriving, departing and taxing aircrafts to optimize the use of available Air Traffic Management (ATM) resources, such as runways and airspace. To achieve this goal, SkyKeeper® uses Artificial Intelligence and Machine Learning in any runway configuration and multi-airport environments to accommodate and maximize capacity keeping high safety levels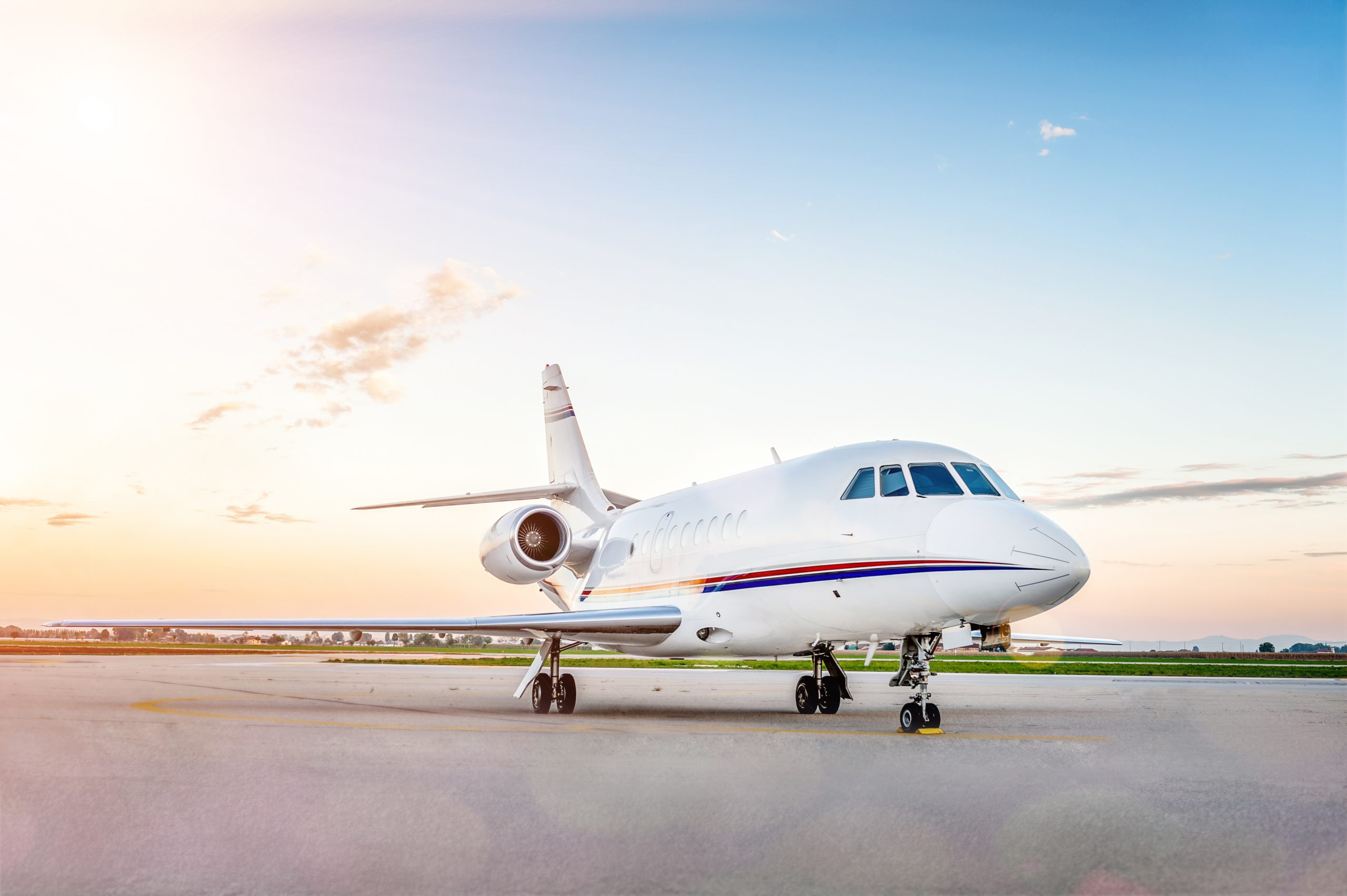 FlyKeeper® Hypervisor enables Airlines to benefit from the information sharing process of Airport Collaborative Decision Making (A-CDM) by instantly collecting and sharing vital data on the turnaround process of their aircraft. It enables flight dispatchers to obtain key up-to-date information in order to increase accuracy of traffic predictions and ensure the fleet and other resources are utilized in the most optimal manner.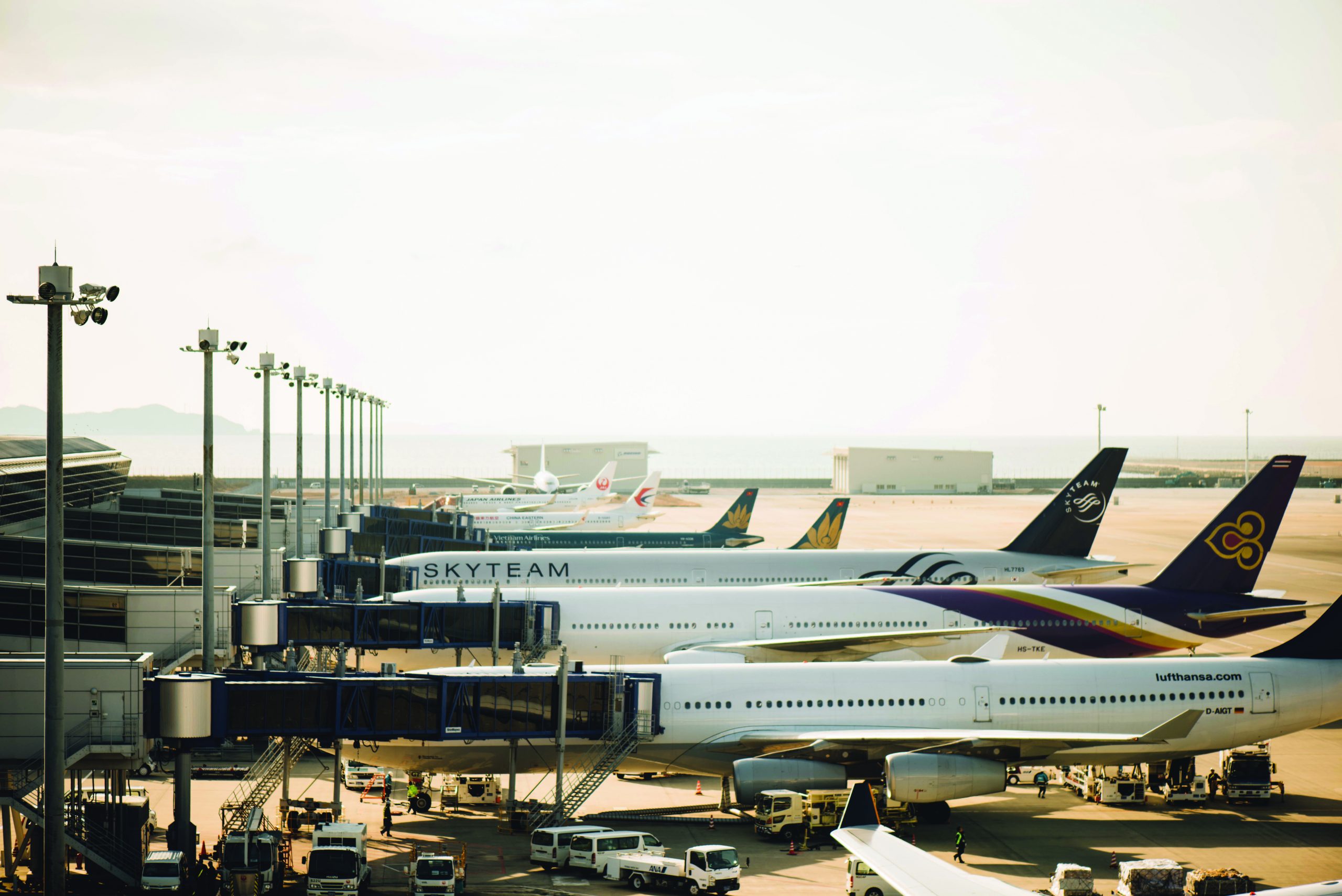 FlyKeeper® Total Fleet Management is a holistic tool that enables Airlines to have an accurate view of flight schedules and more importantly, it is a decision making tool that enables Airlines to plan ahead by providing solutions to avoid disruptions as early as possible. It is a single tool that incorporates information from as many different sources as necessary in order to paint the most accurate picture in one place, providing consolidated data and solutions to optimize fleet management.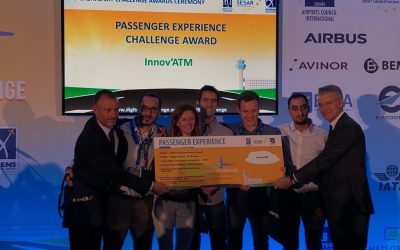 Our business development team is back from the InterAirport Europe Exhibition in Munich with a lot of positive feedback.
read more
Get in touch with the team
Whether you have a question about features, trials, pricing, need a demo, or anything else, our team is ready to answer all your questions.