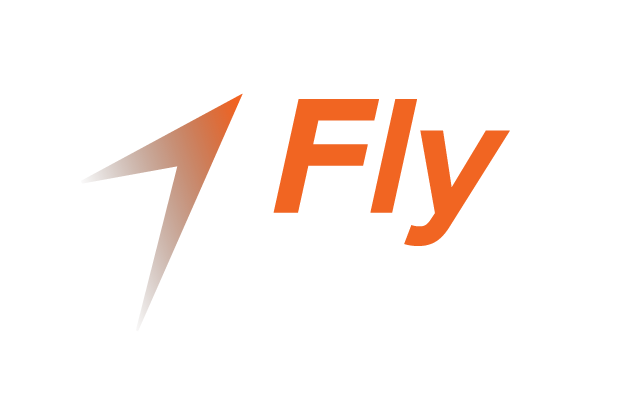 Hypervisor
Minimize delays and costs with accurate data on your fleet.
FlyKeeper® Hypervisor enables Airlines to benefit from the information sharing process of Airport Collaborative Decision Making (A-CDM) by instantly collecting and sharing vital data on the turnaround process of their aircraft. It enables flight dispatchers to obtain key up-to-date information in order to increase accuracy of traffic predictions and ensure the fleet and other resources are utilized in the most optimal manner.
The Key Benefits of FlyKeeper® Hypervisor
Flight schedules of aircraft on all operated airports are updated in real time and feedback from the NM is available instantly on a single tool, FlyKeeper® Hypervisor. Receiving the information as early as possible enables flight dispatchers to react quickly and provide adapted solutions.
Improve Communication and Information Sharing
Integrated alerts and messaging boards enables flight dispatchers to communicate efficiently with pilots, ground handlers and partners. Different stakeholders can share and find relevant information easily and on-the-go.
Anticipate day operations with real-time updates of events and schedules communicated ahead of time, allowing for efficient planning. 
Optimize operations and time performance by taking informed decisions through performance monitoring with the KPI dashboard, reports and post-ops analysis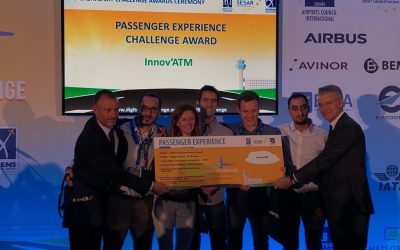 Our business development team is back from the InterAirport Europe Exhibition in Munich with a lot of positive feedback.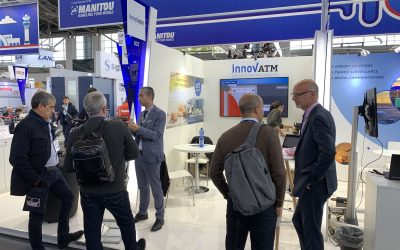 Our business development team is back from the InterAirport Europe Exhibition in Munich with a lot of positive feedback.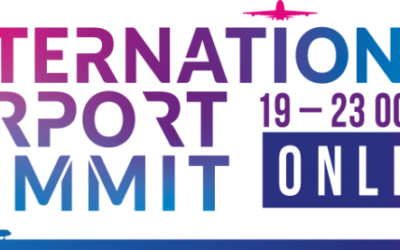 Innov'ATM will be exhibiting at the International Airport Summit online event taking place on 19-23 October 2020.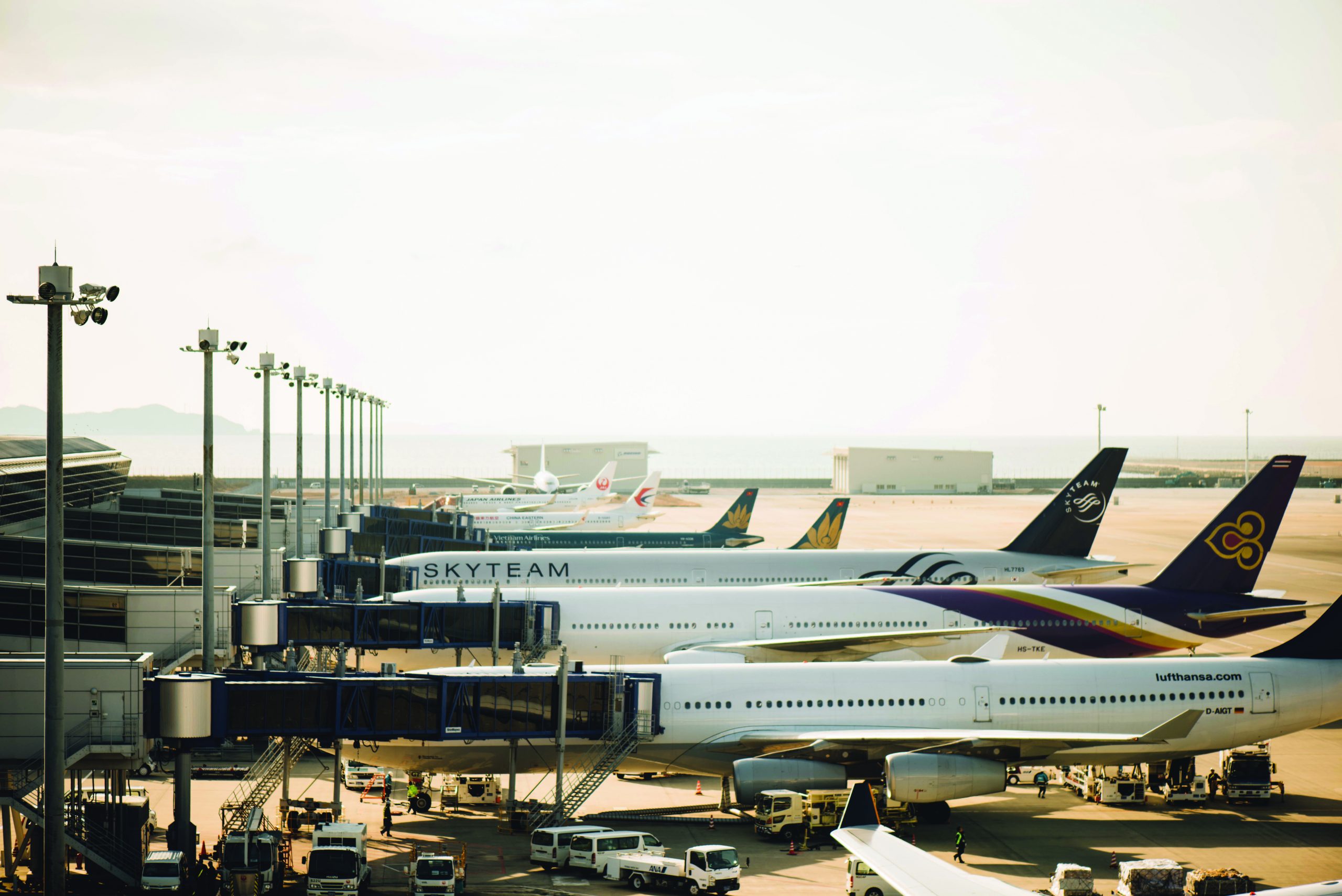 FlyKeeper® Total Fleet Management is a holistic tool that enables Airlines to have an accurate view of flight schedules and more importantly, it is a decision making tool that enables Airlines to plan ahead by providing solutions to avoid disruptions as early as possible. It is a single tool that incorporates information from as many different sources as necessary in order to paint the most accurate picture in one place, providing consolidated data and solutions to optimize fleet management.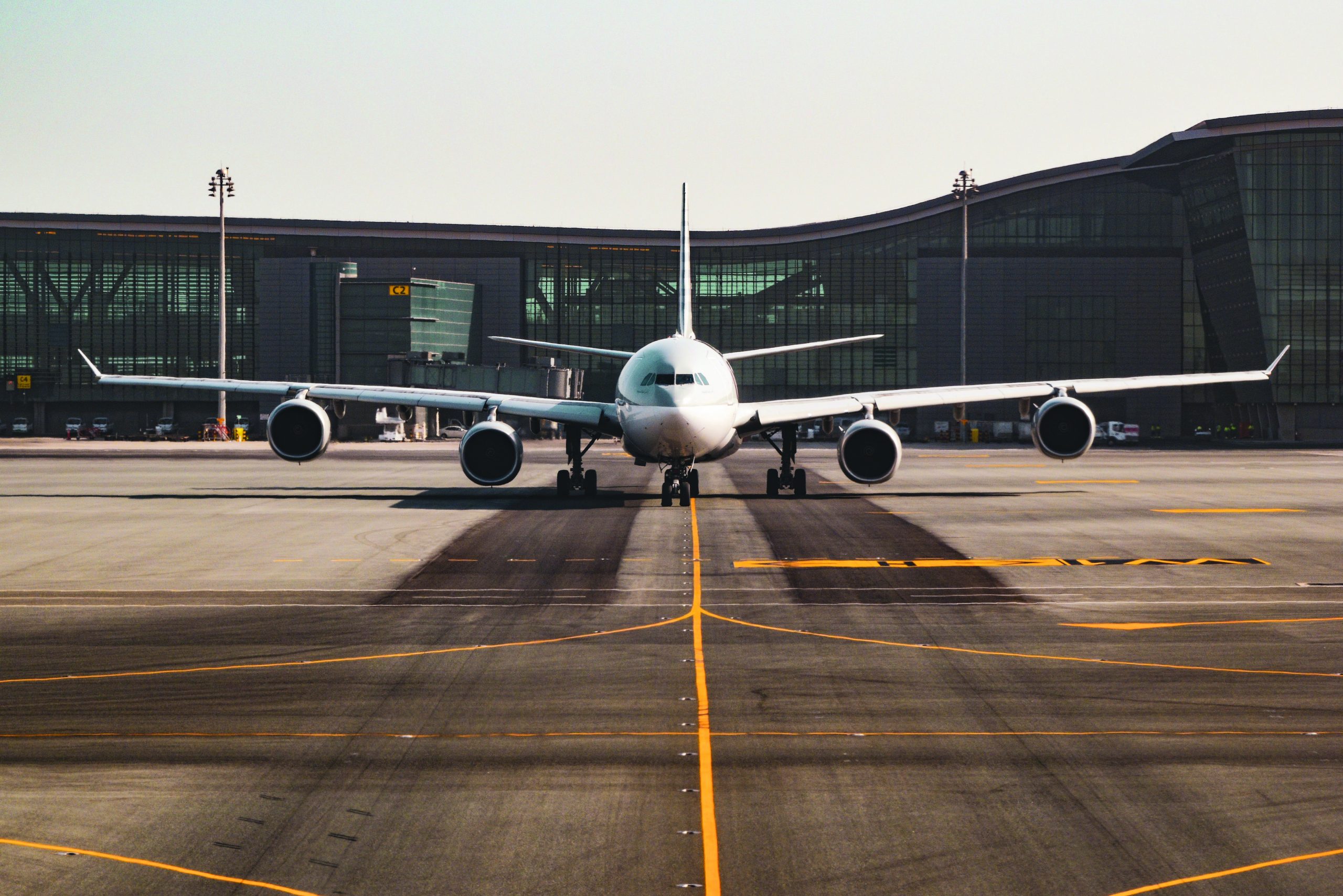 AirportKeeper® Full A-CDM is a solution that enables all types of airports to improve throughput and predictability, and manage resource allocation efficiently. Going beyond the A-CDM steps and ICAO guidance on A-CDM and ASBU recommendations with a real operator's perspective, AirportKeeper® enables information sharing and taking shared decisions to manage potential disruptions. AirportKeeper® Full A-CDM provides aggregated views of the status of the operational activities based on real-time data and estimation of timing through Artificial Intelligence and Machine learning algorithms.
Get in touch with the team
Whether you have a question about features, trials, pricing, need a demo, or anything else, our team is ready to answer all your questions.