AMAN-DMAN-SMAN
Increase predictability, reduce delays, maximize capacity
Arrival Manager, Departure Manager and Surface Manager (AMAN-DMAN-SMAN) are sequencing tools leveraging on advanced trajectory predictions to optimize runway throughput. It enables ATCOs to improve their situational awareness and to anticipate flow of traffic. In mixed mode runway configuration, the coupled AMAN-DMAN allows for optimization of the arrival and departure sequence.
The Key Benefits of SkyKeeper® AMAN-DMAN-SMAN
Reduced mental stress and workload with reliable decision-making tools providing accurate sequences ahead of time. ATCOs can anticipate traffic flow with a 90 minute visibility window on arrivals and departures, as well as integrated sequences for mixed mode runways.
Maintain high safety levels
Increase runway throughput whilst maintaining high safety levels with Artificial Intelligence optimized sequences that take into account standards, flight priority management and smart rules for departure uncertainties, and respects ATFM measures.
Achieve smoother traffic flow
Advanced algorithms provide advice such as holding, speed, level, route or heading changes to support ATCOs in their decision making. Based on user best practices, the tool is intuitive and adaptable to the needs of ATCOs.
Optimize traffic sequences
Optimize runway operations with real-time KPIs to monitor traffic and identify opportunities for improvement. The Smart What-If tool allows ATCOs to probe a variety of situations, such as a drop of capacity, runway configuration changes, alternative separation times and more to analyze and minimize the impact on actual and forecasted airport traffic.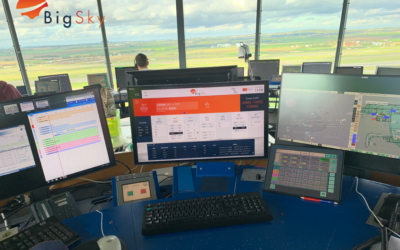 What BigSky is offering...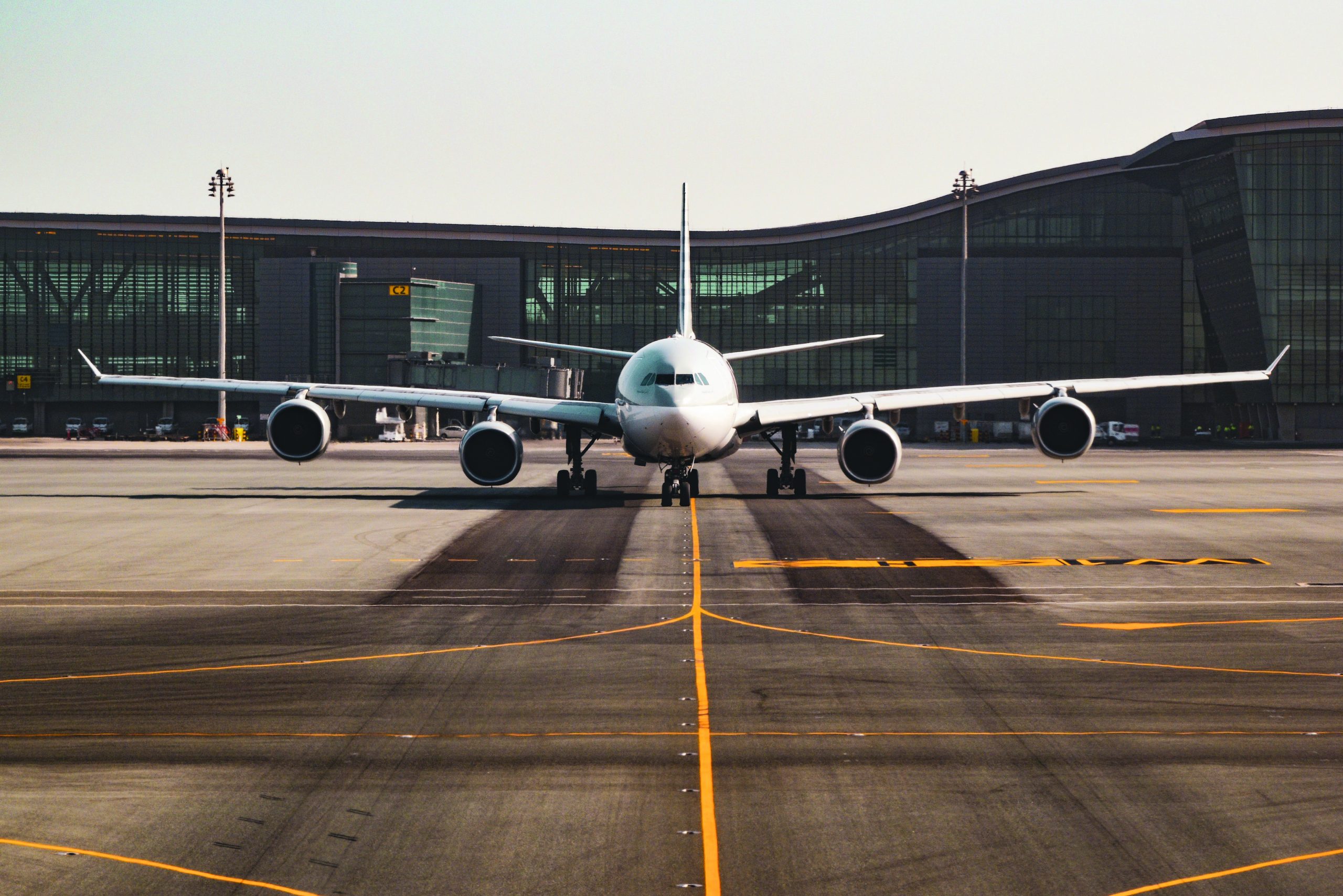 The Full Airport CDM is a solution that enables all types of airports to improve throughput and predictability, and manage resource allocation efficiently. Going beyond the A-CDM steps and ICAO guidance on A-CDM and ASBU recommendations with a real operator's perspective, AirportKeeper® enables information sharing and taking shared decisions to manage potential disruptions. AirportKeeper® Full Airport CDM provides aggregated views of the status of the operational activities based on real-time data and estimation of timing through Artificial Intelligence and Machine learning algorithms.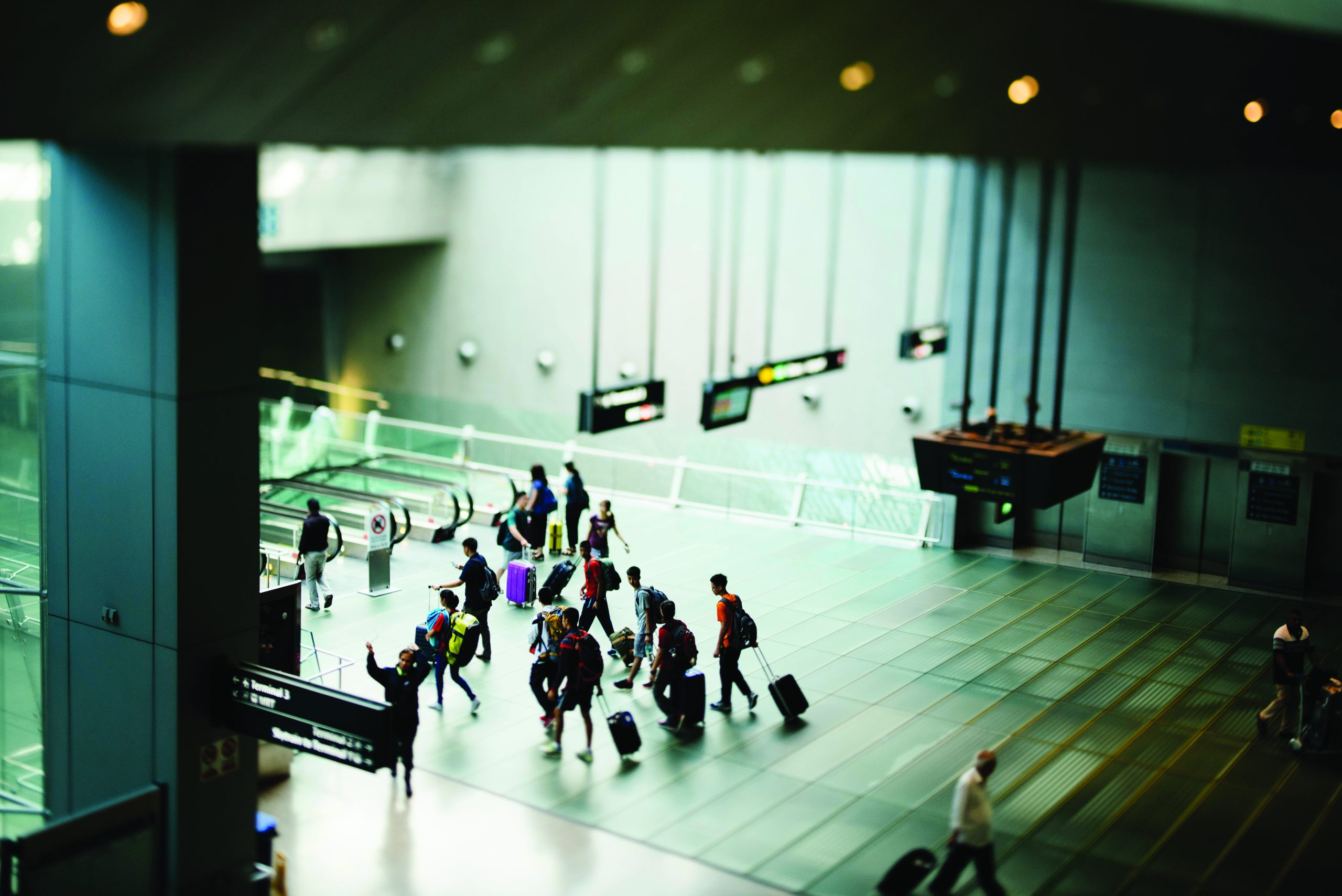 AirportKeeper® Total Airport Management (TAM) brings together Airport operators along with all stakeholders, including aircraft operators, airport authority, the ANSP and ground handling agents in order to monitor and guide landside and airside operations jointly to ensure convergence. Using the right demand and capacity DCB tools and data to develop an Airport Operations Plan (AOP), stakeholders use proactive management methods and are able to work together to deal with emerging situations before they become problems.
Get in touch with the team
Whether you have a question about features, trials, pricing, need a demo, or anything else, our team is ready to answer all your questions.