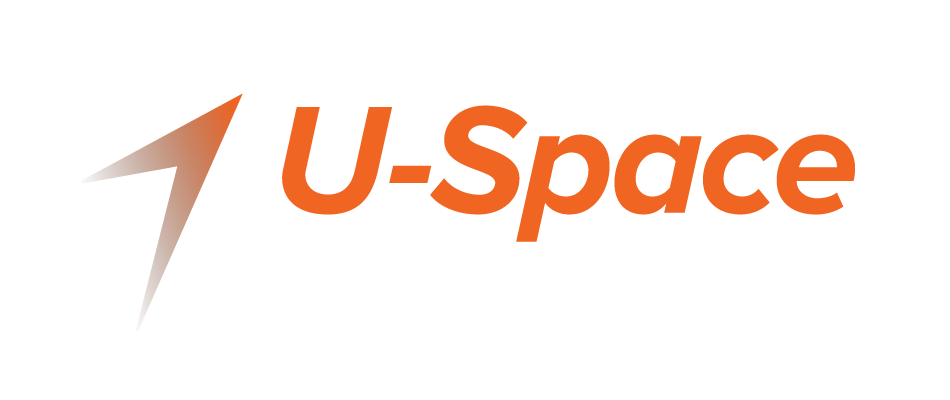 Your U-space is bigger than you think
Manage and protect your airspace and its access request safely and securely. Enabling ANSPs to structure and control low-level airspace access and usage.
Safety & Environmental protection
To ensure the safety of all airspace users operating in the U-space framework, as well as people on the ground.
U-SpaceKeeper® gives you the ability to make informed decisions meaning safety will never be compromised. By collating data from the appropriate sources, we provide single source point of truth on which informed decision making can be based. U-SpaceKeeper will give you a single, cohesive view of the airspace you are responsible for, and all the aircrafts in it by respecting the privacy of citizens, and minimising the environmental impact
Innovation
To provide a scalable, flexible and adaptable system that can respond to changes in demand, volume, technology, business models and applications, while managing the interface with manned aviation.
U-SpaceKeeper® 's proven technology can seamlessly be integrated with the existing data structures, workflows and procedures. Web platform, smartphone app, APIs are just some of the possible way of connecting
DroneKeeper® and U-SpaceKeeper® 
DroneKeeper® is the drone mission preparation assistant for remote pilots.  DroneKeeper® centralizes all the data necessary for flight preparation for remote pilots in one intuitive, fast and practical tool.
The project has received funding from the...
read more
Get in touch with the team
Whether you have a question about features, trials, pricing, need a demo, or anything else, our team is ready to answer all your questions.