Optimize airplane and drone operations
with Artificial Intelligence
Use Artificial Intelligence to share, plan, forecast,
protect and optimize all air traffic operations
Air Traffic Management is a complex industry involving different stakeholders and operations coming together in order to ensure the safe execution of arrivals, departures and turnaround processes.
Innov'ATM optimizes processes for ATC, Airports and Airline Operators with advanced forecasting prediction model algorithms and ad hoc optimisation algorithms. Our innovative solutions increase efficiency and reduce workload and stress by anticipating events and producing relevant information.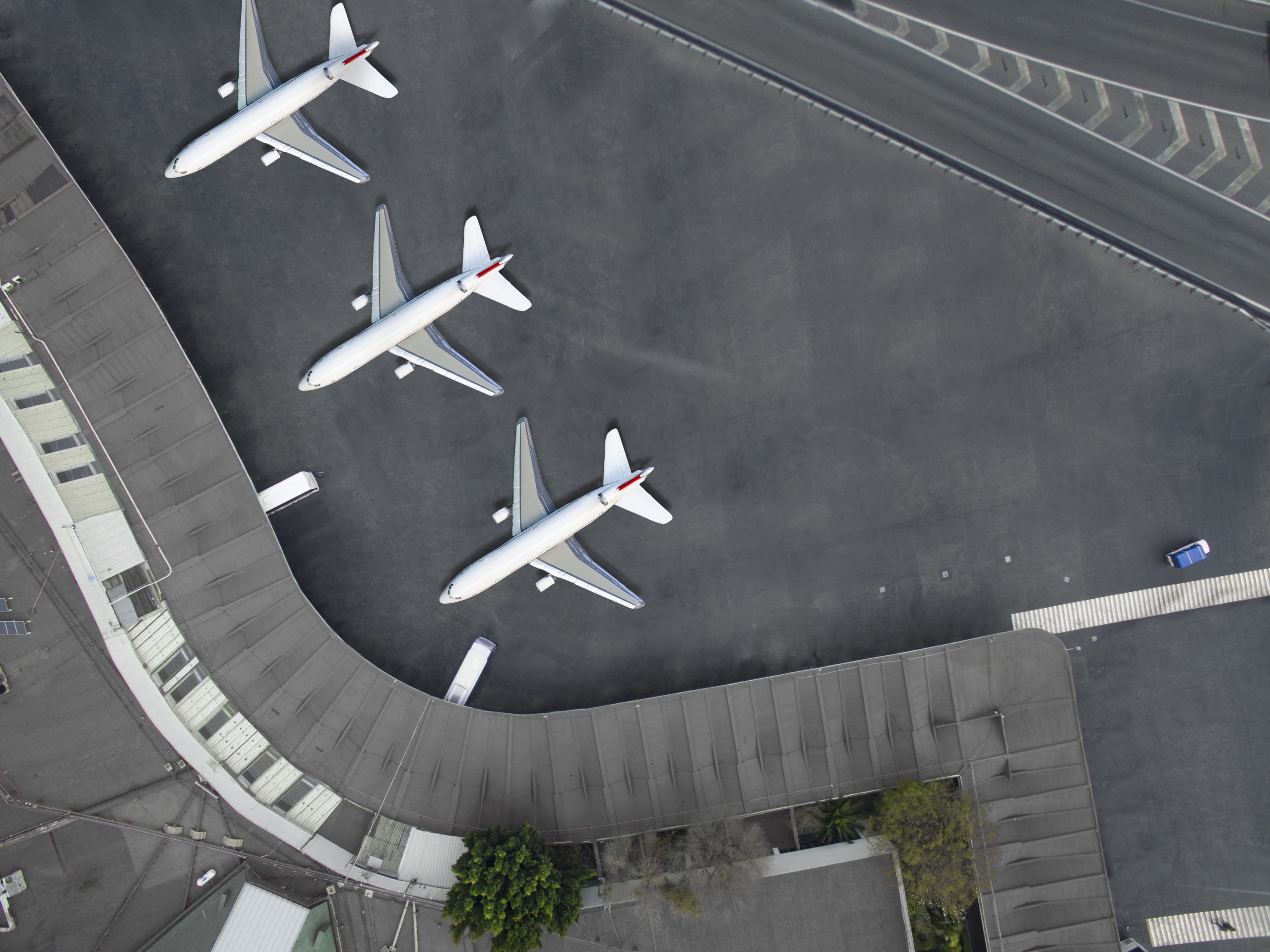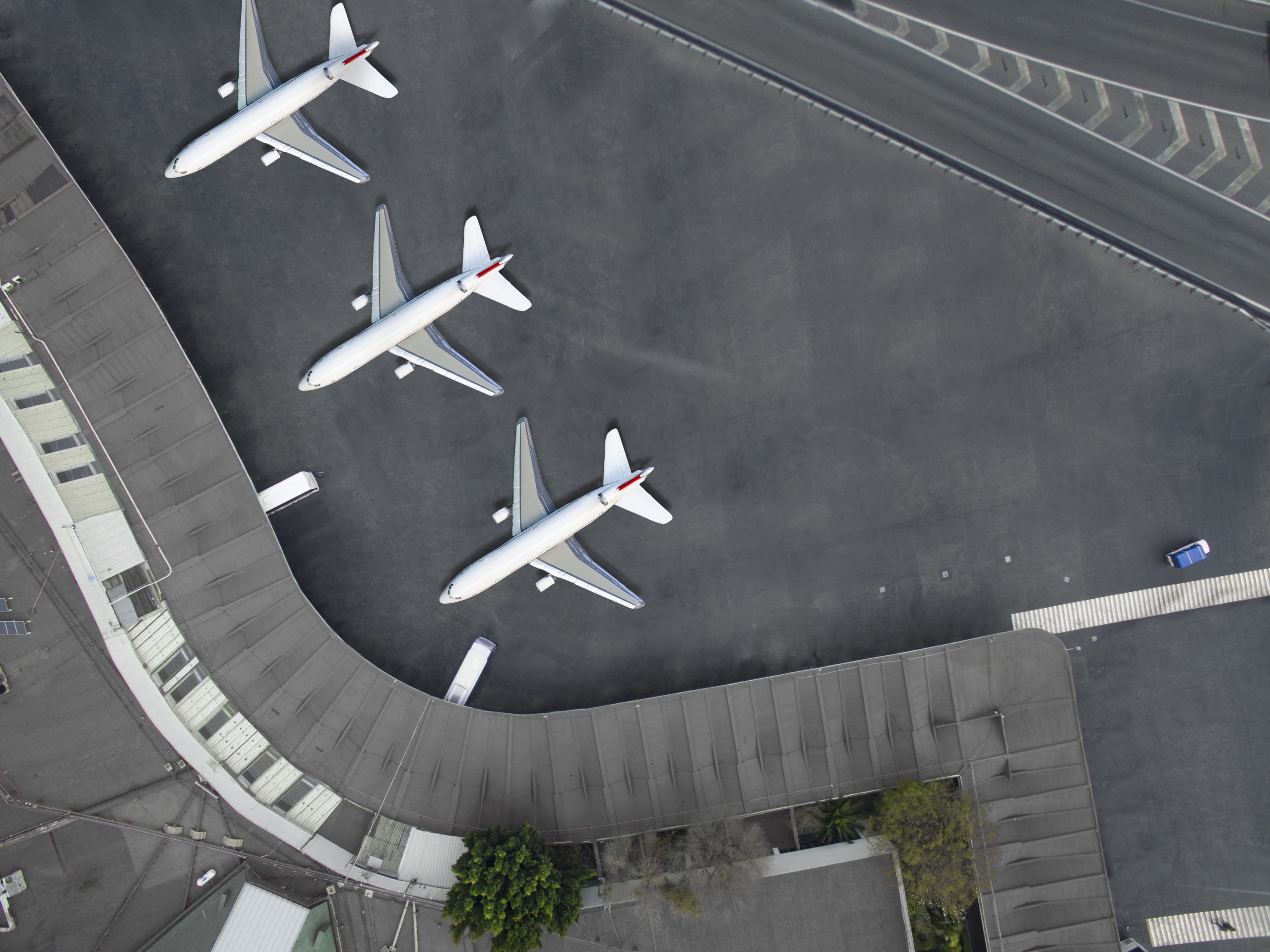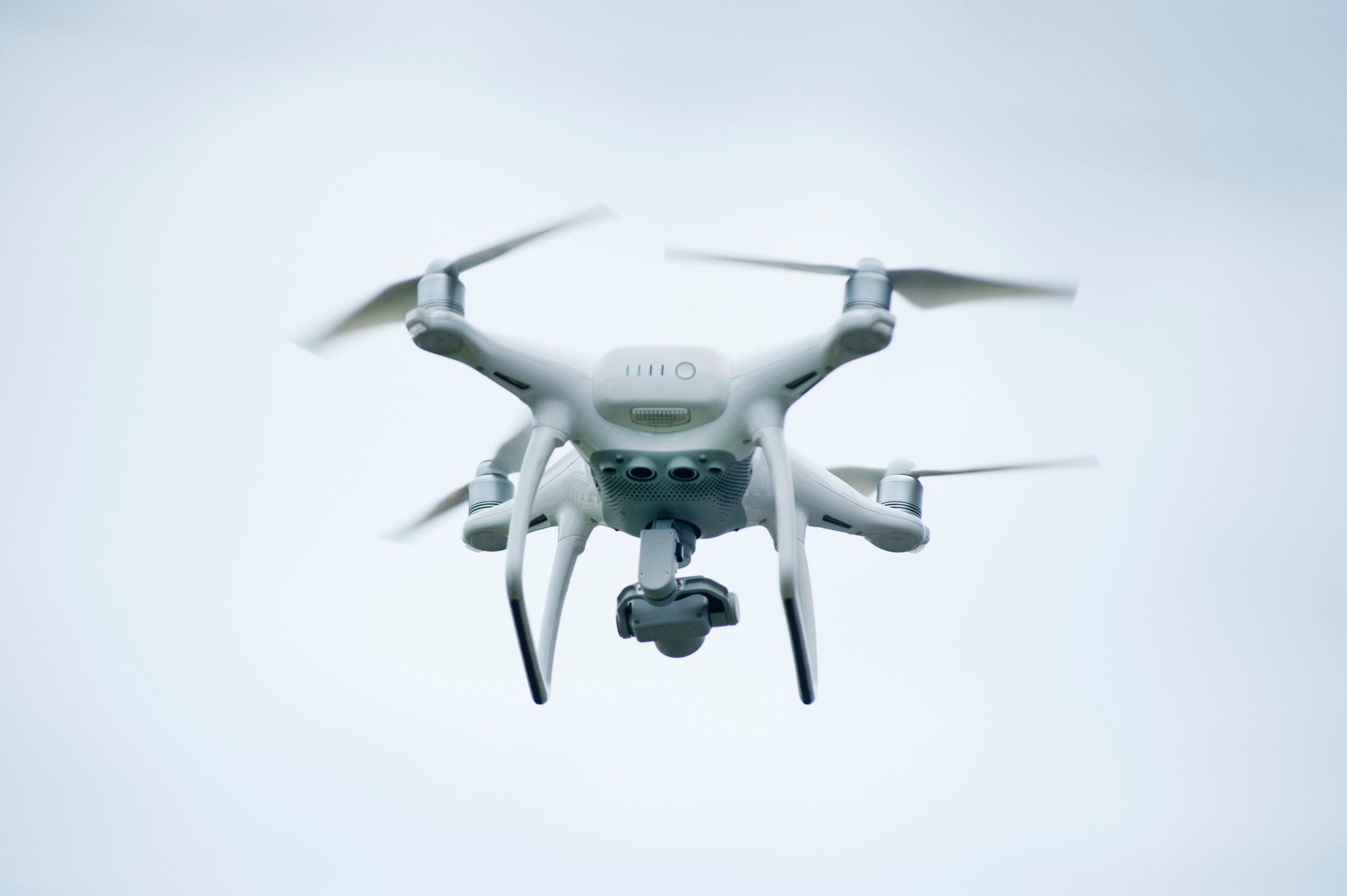 The industry of drones is relatively new and growing rapidly, Unmanned Aircraft Systems have many different roles including surveillance, transport, inspection, image capture an more. Innov'ATM ensures the safe insertion of drones in the airspace.
We provide a collaborative drone management solution to manages flight plans and  authorizations in strategic and tactical phase addressing all U-Space services.
Unfortunately, UAS can also represent a threat in certain circumstances. We provide complete UAS detection and neutralization solutions to protect sensitive sites and respond appropriately to threats.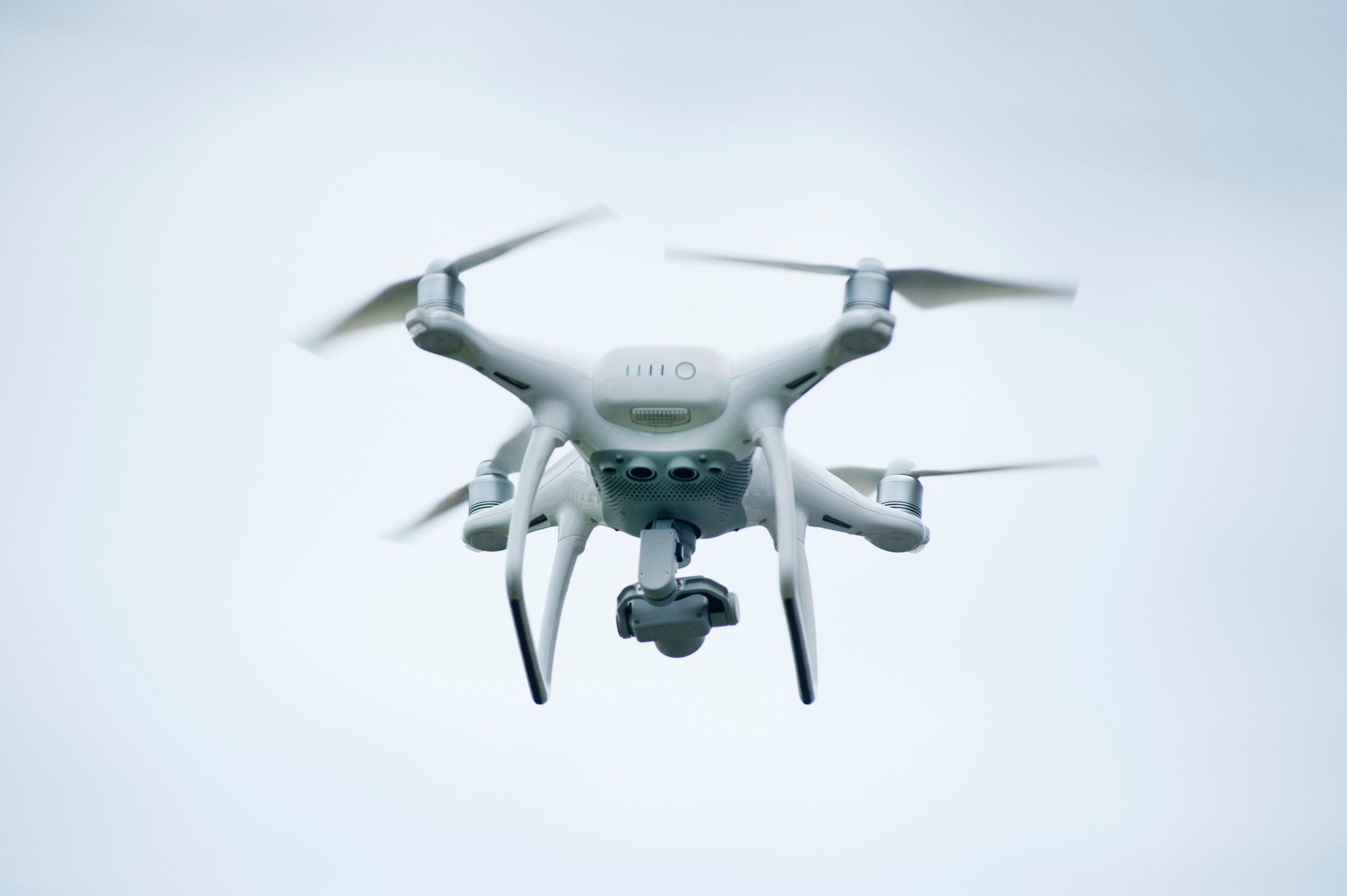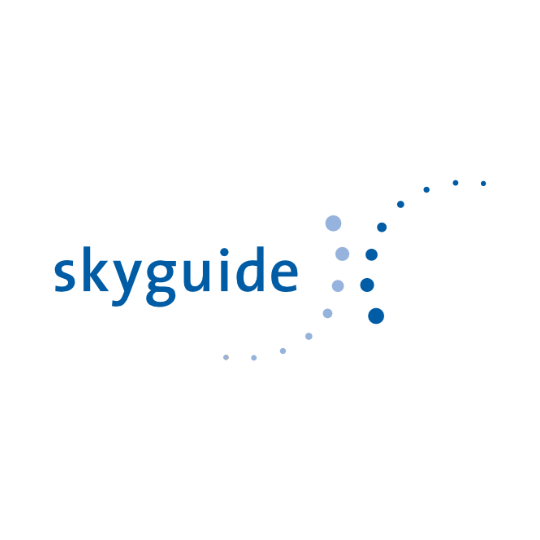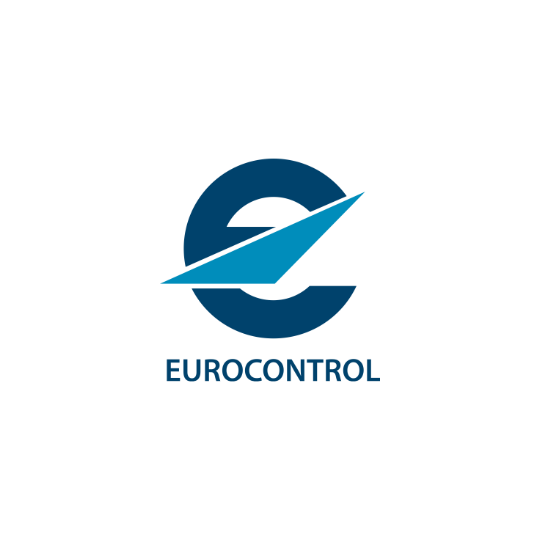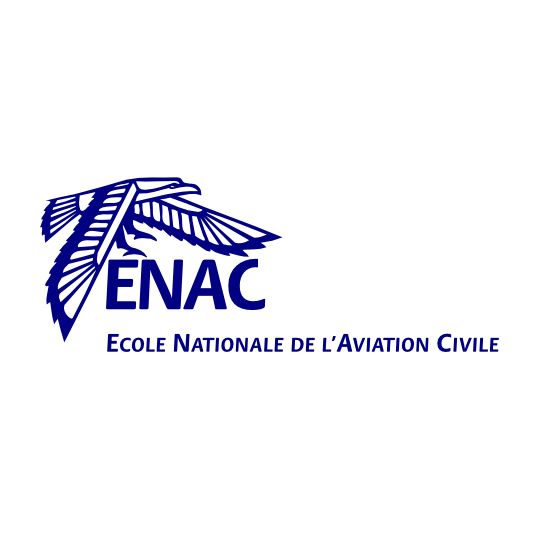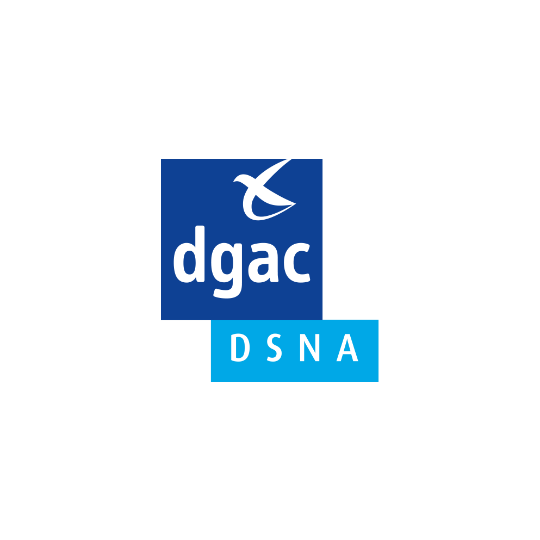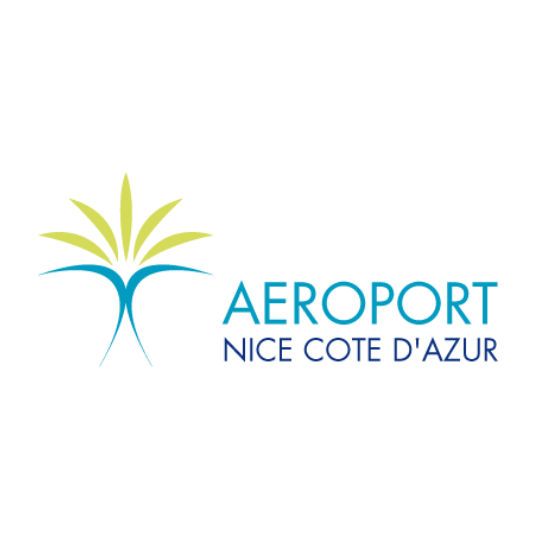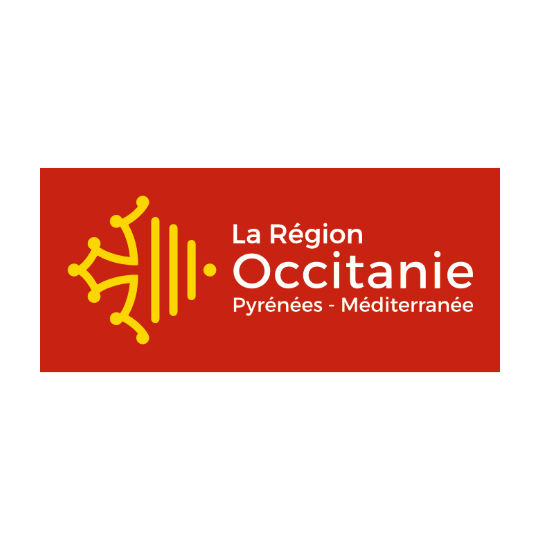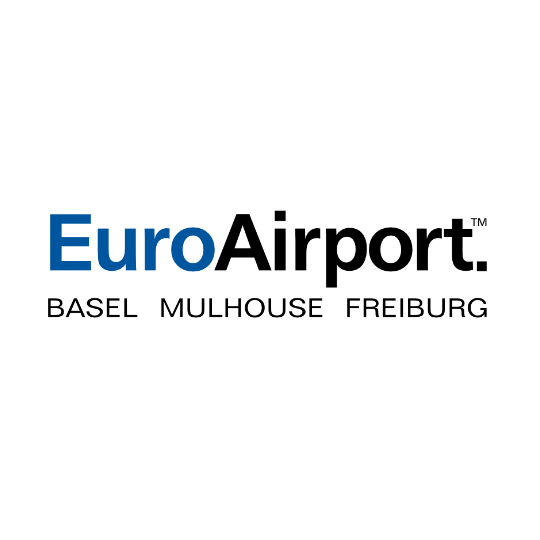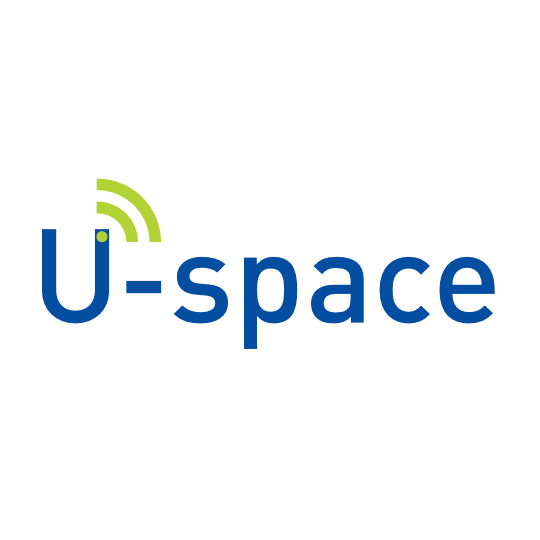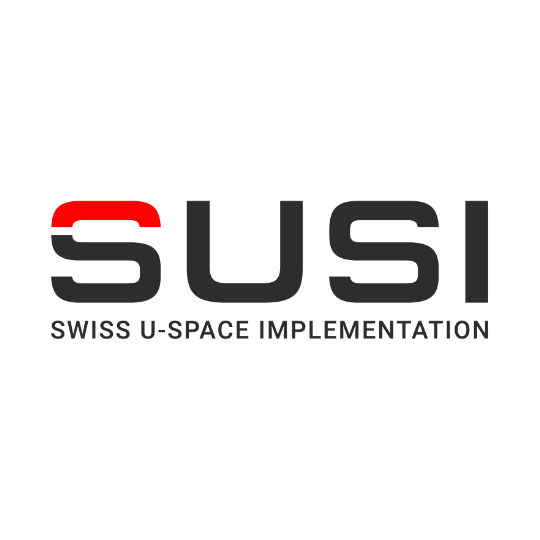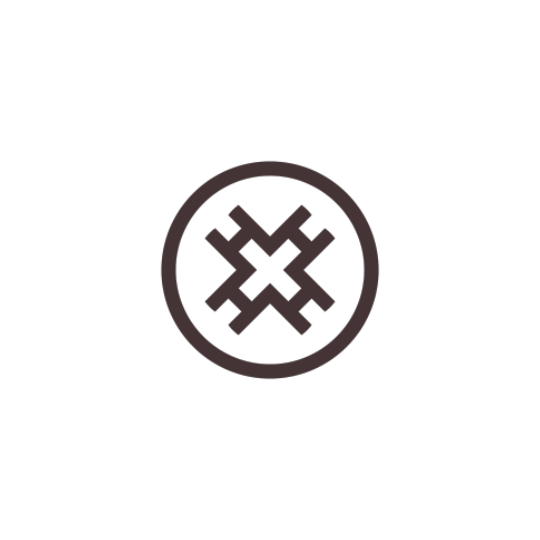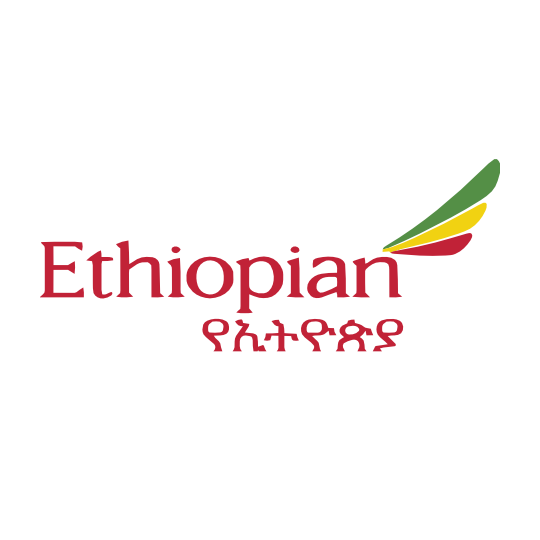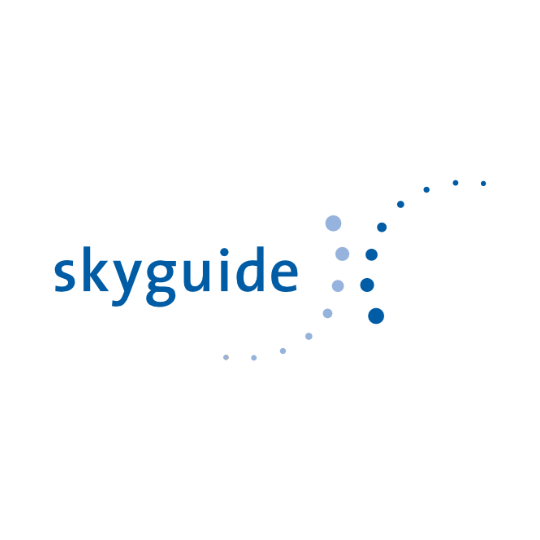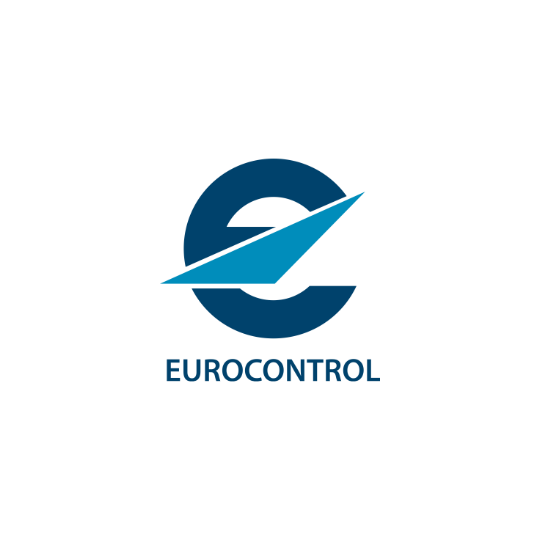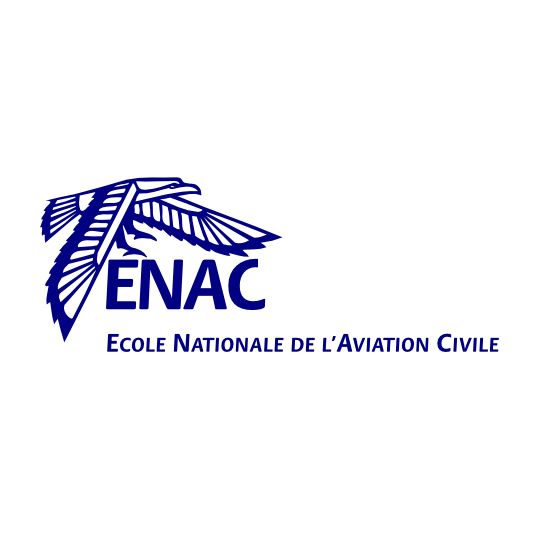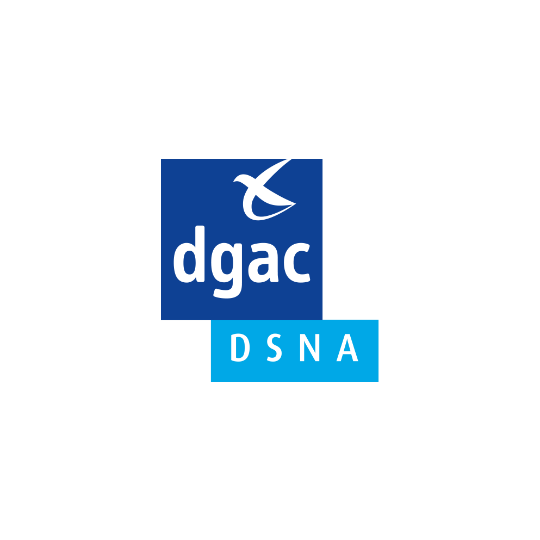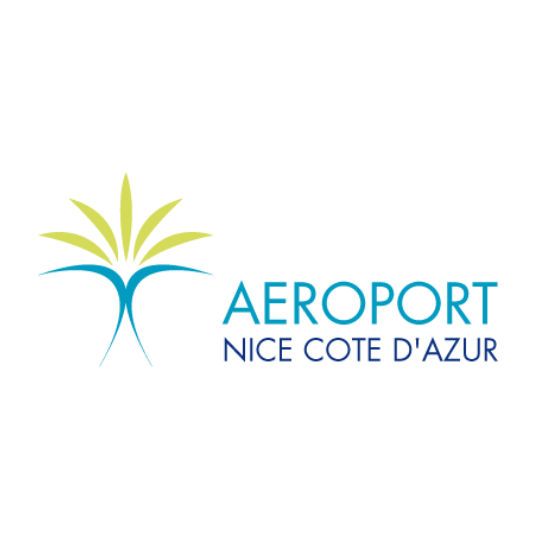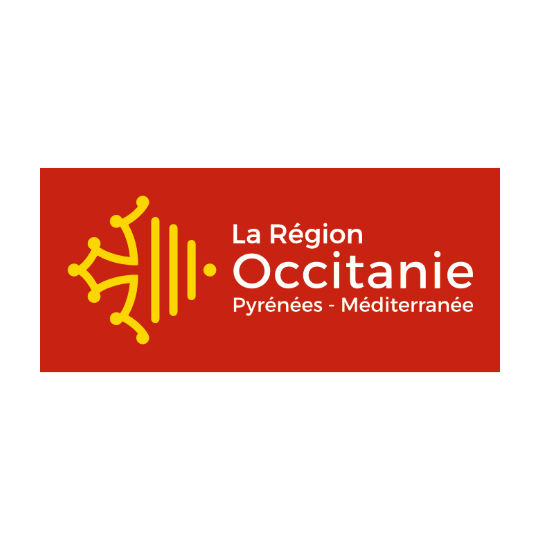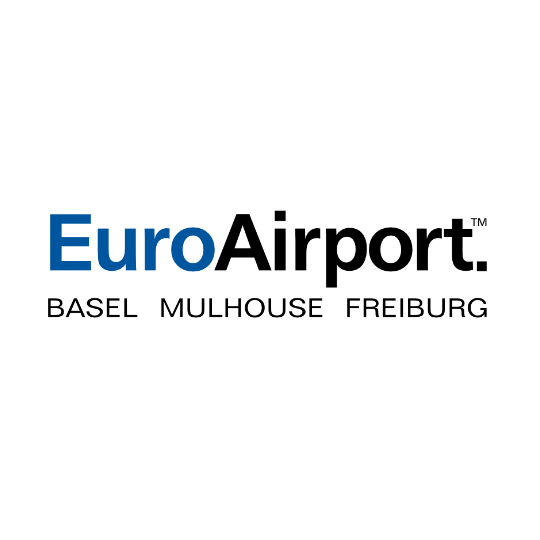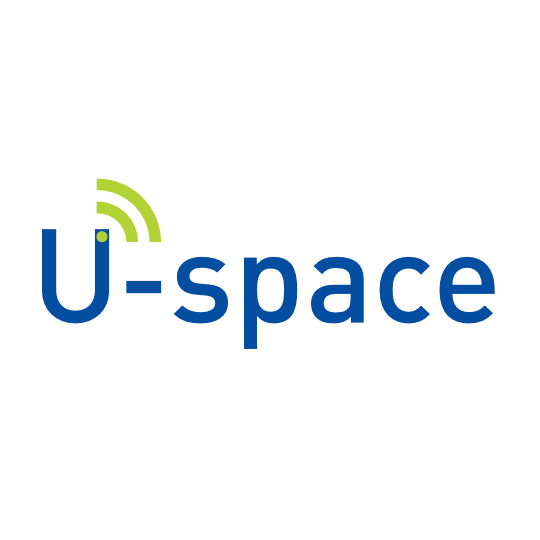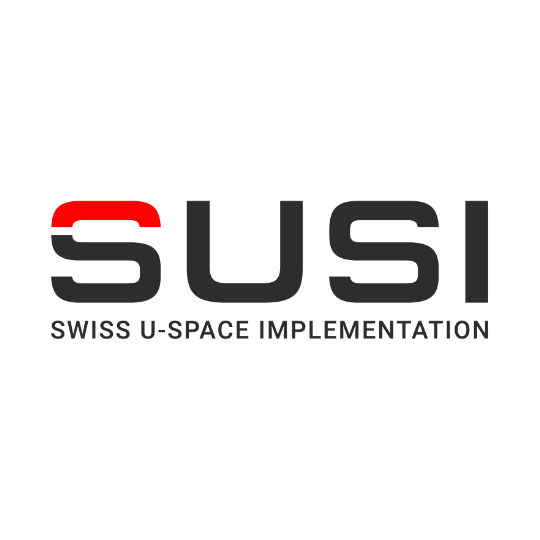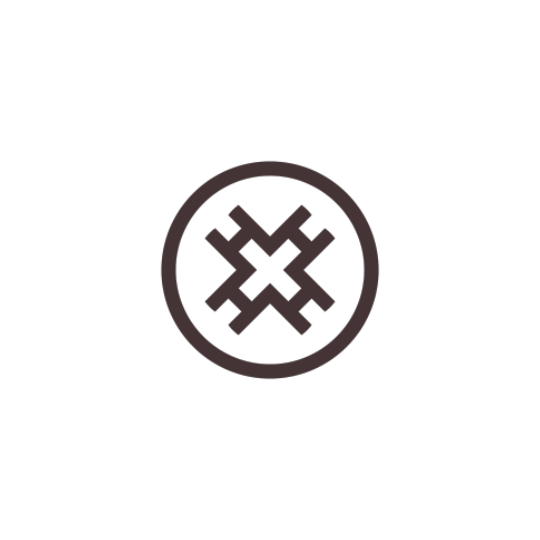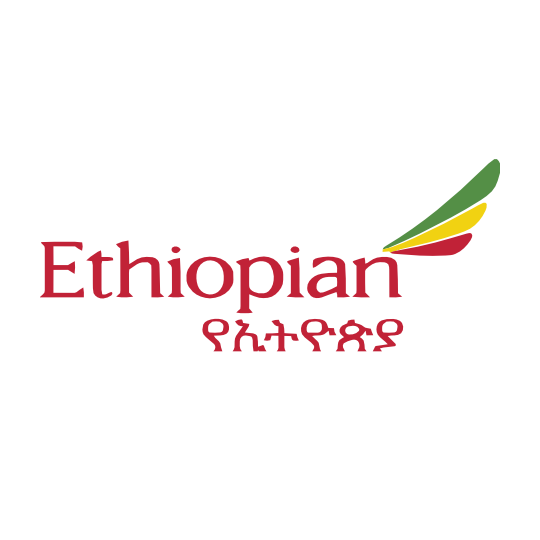 Our latest news and events
Innov'ATM, the Toulouse-based ATM (Air Traffic Management) and UTM (UAV Traffic Management) specialist, has been chosen by the magazine Air Traffic Management to speak on how Artificial Intelligence and Machine Learning will participate in the post-COVID rebound of...
read more
Get in touch with the team
Whether you have a question about features, trials, pricing, need a demo, or anything else, our team is ready to answer all your questions.