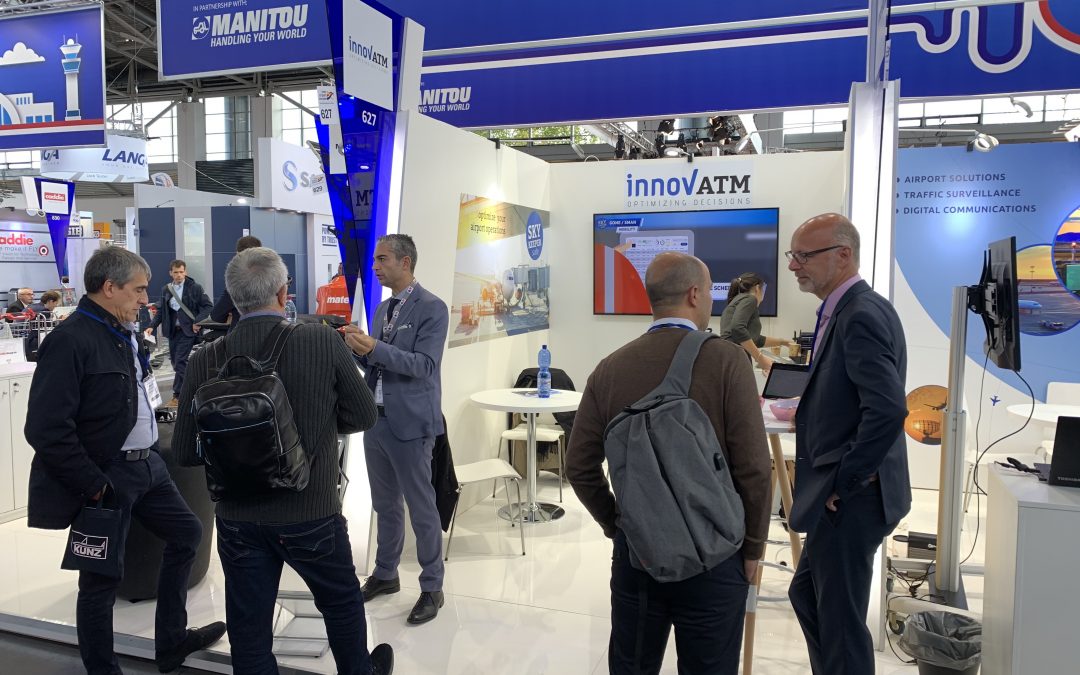 Our business development team is back from the InterAirport Europe Exhibition in Munich with a lot of positive feedback.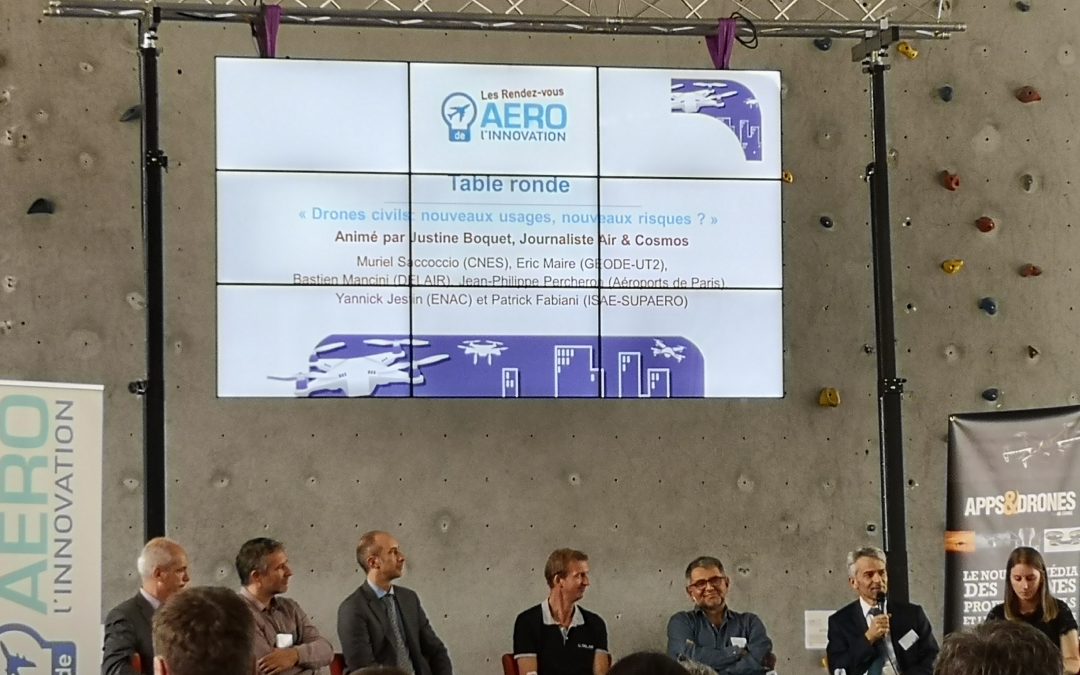 Some important questions were raised at the second edition of "Rendez-vous Aéro de l'Innovation" last week at ISAE-Supaero.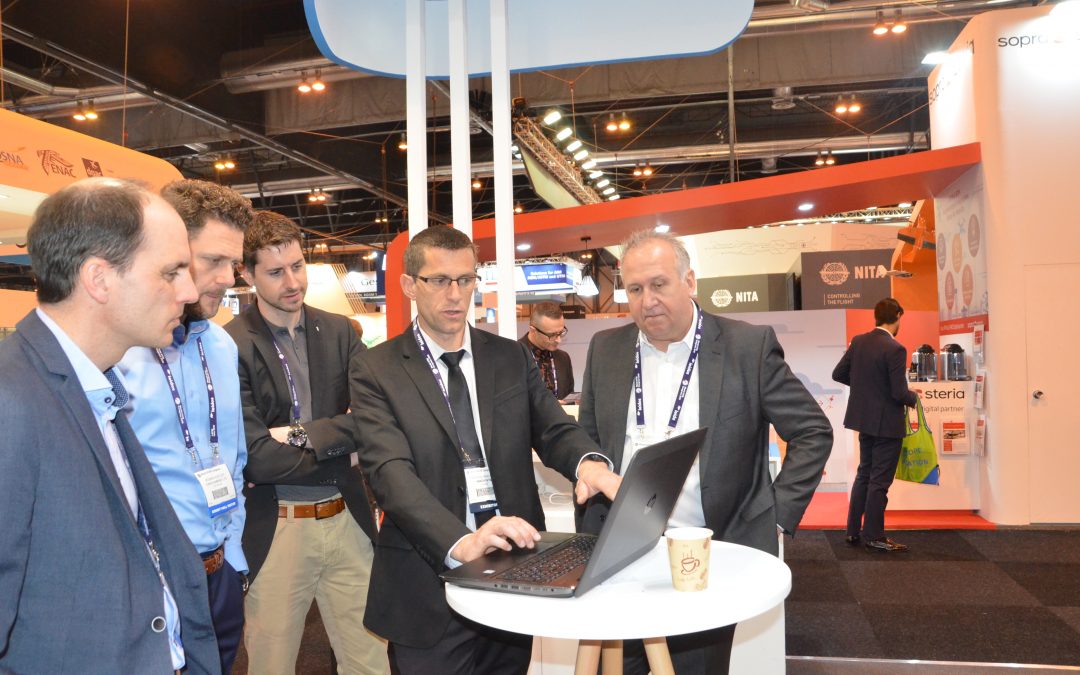 Innov'ATM's team of sales and engineers had a great time at the World ATM Congress 2019. We attended as exhibitors for the fifth consecutive year and we're proud to say that it was one of our most successful exhibitions yet.