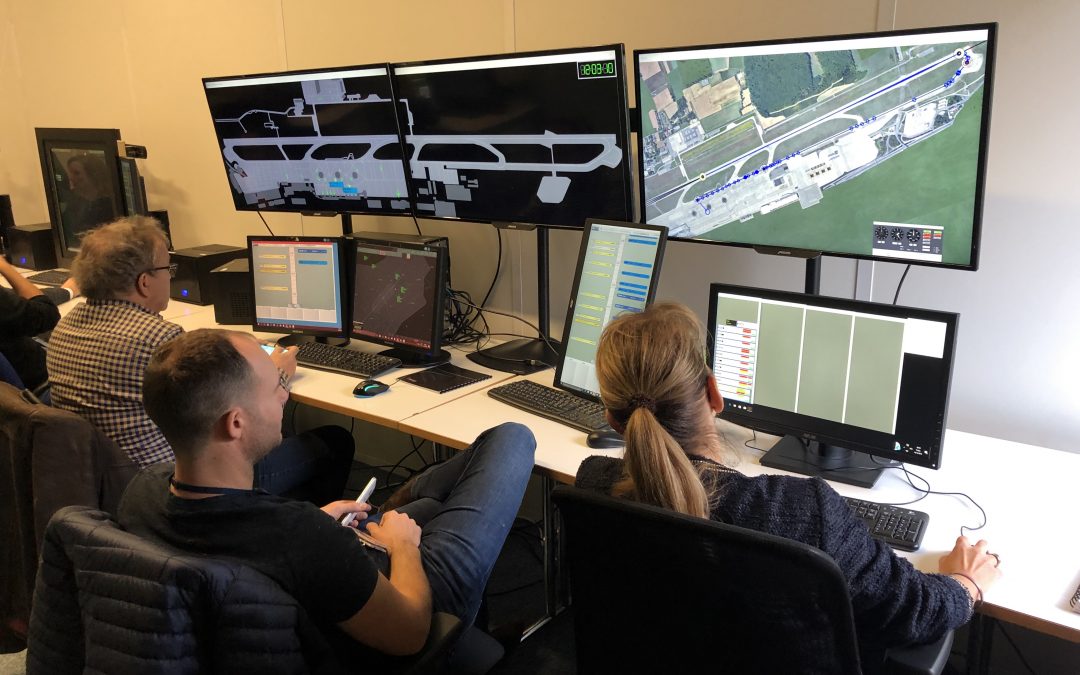 SkyKeeper Suite® coupled AMAN-DMAN solution could facilitate airports to absorb air traffic increases in the coming years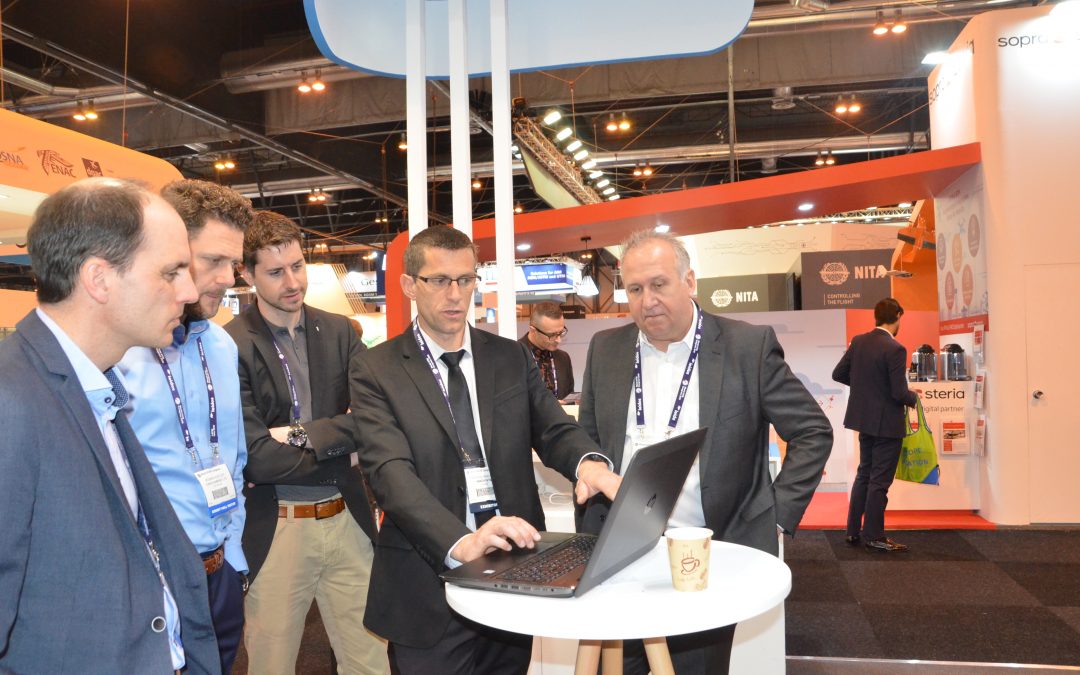 Innov'ATM's team of sales and engineers had a great time at the World ATM Congress 2019. We attended as exhibitors for the fifth consecutive year and we're proud to say that it was one of our most successful exhibitions yet.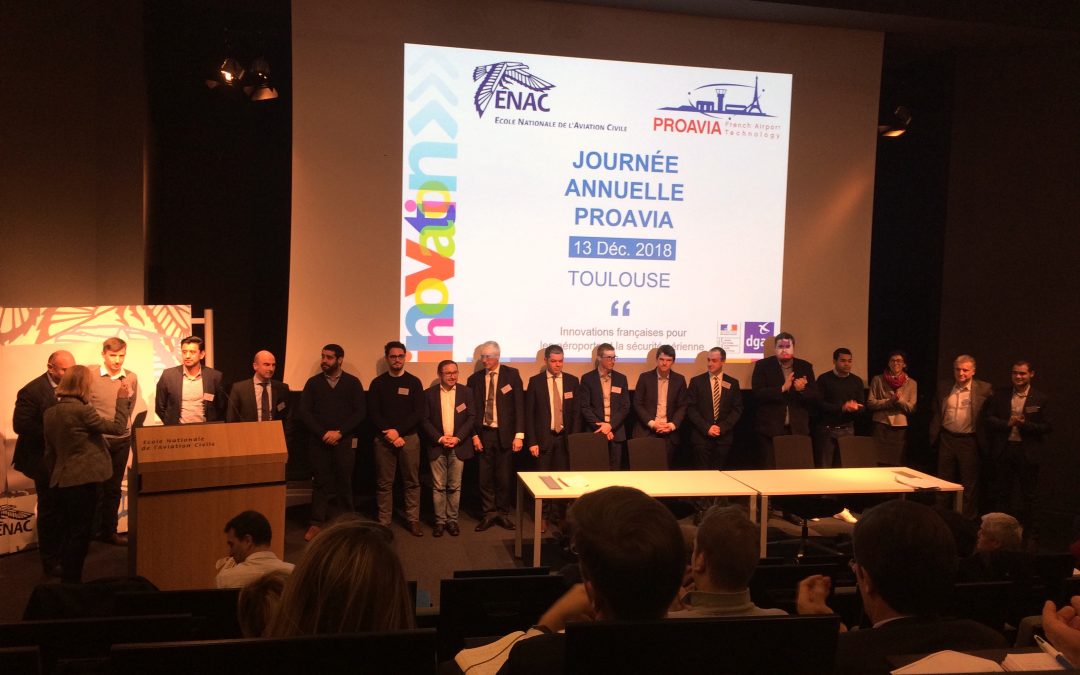 We were pleased to attend PROAVIA's journée annuelle (annual day) yesterday where we met many major actors in the ATM industry as well as promising startup companies.