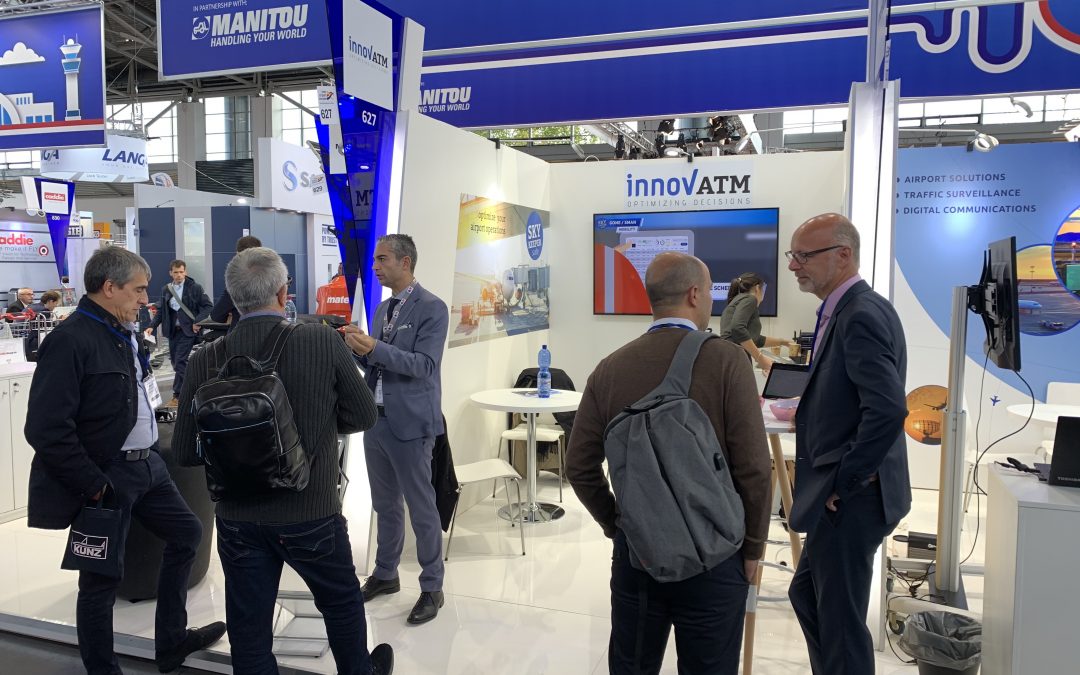 Our business development team is back from the InterAirport Europe Exhibition in Munich with a lot of positive feedback.
Innov'ATM will be exhibiting at the International Airport Summit online event taking place on 19-23 October 2020.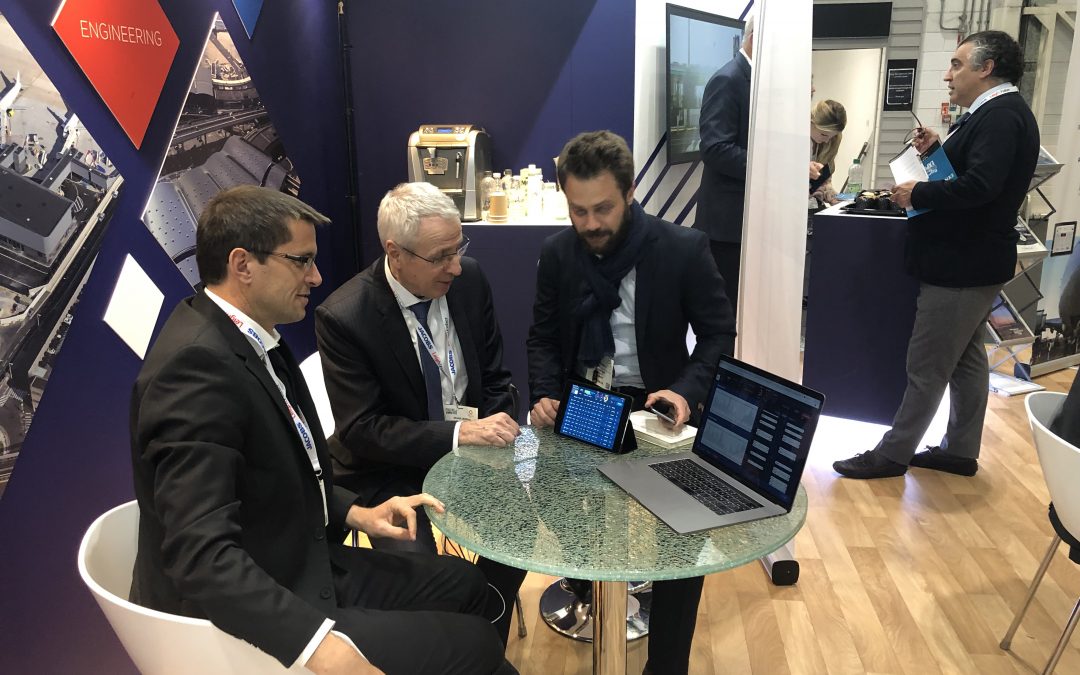 Innov'ATM attended the Passenger Terminal Expo 2019 in London to present GONE (Ground Operations & Network Exchanges), our Smart CDM solution to airports and airlines.