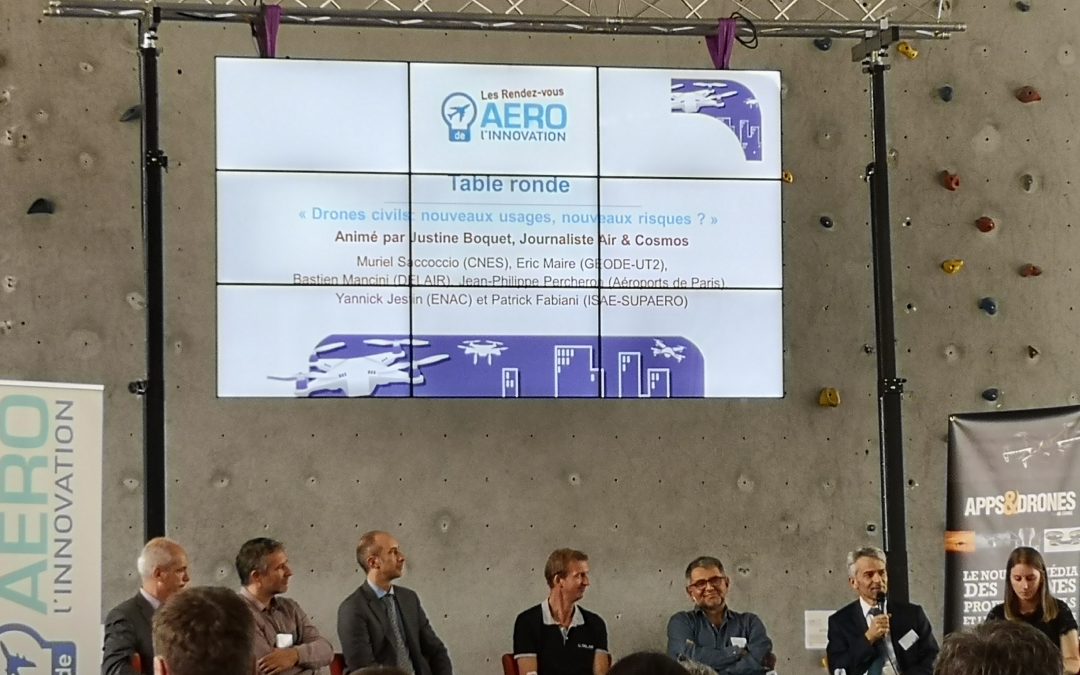 Some important questions were raised at the second edition of "Rendez-vous Aéro de l'Innovation" last week at ISAE-Supaero.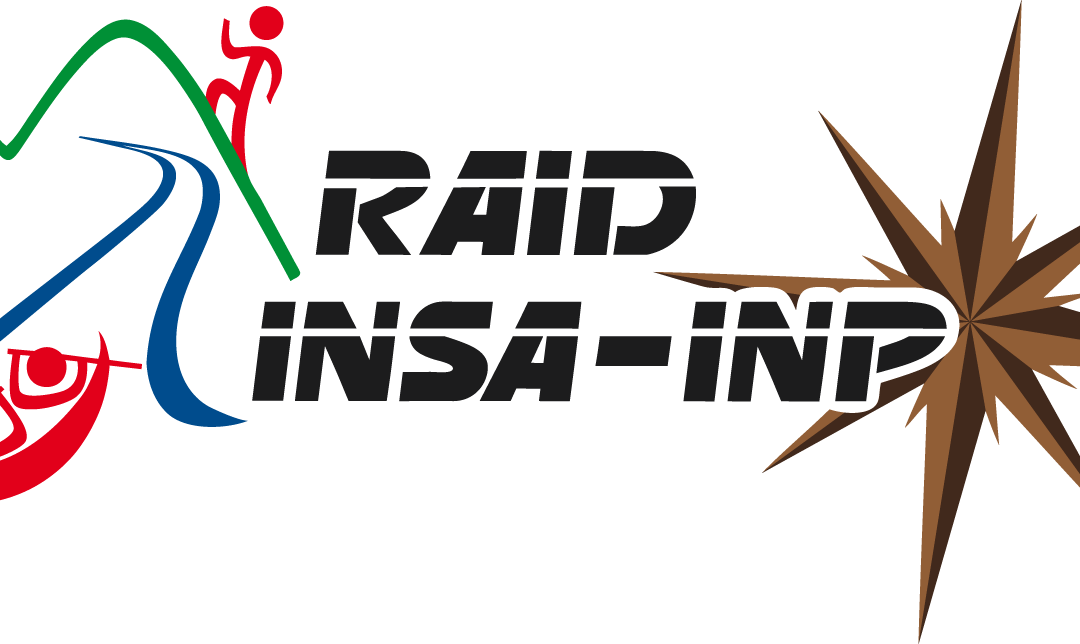 Each year, the students of the INSA and the INP organise a raid, the aim is to bring students together in the context of a competitive sports event. The Raid INSA-INP association encourages the competitors to discover the beautiful natural environment surrounding the...
The team had a great time at the World ATM Congress in Madrid.We would like to take the opportunity to thank the many visitors that came by our stand at the WAC 2018 in Madrid. It was a pleasure showing demos of our different products and talking about the great...