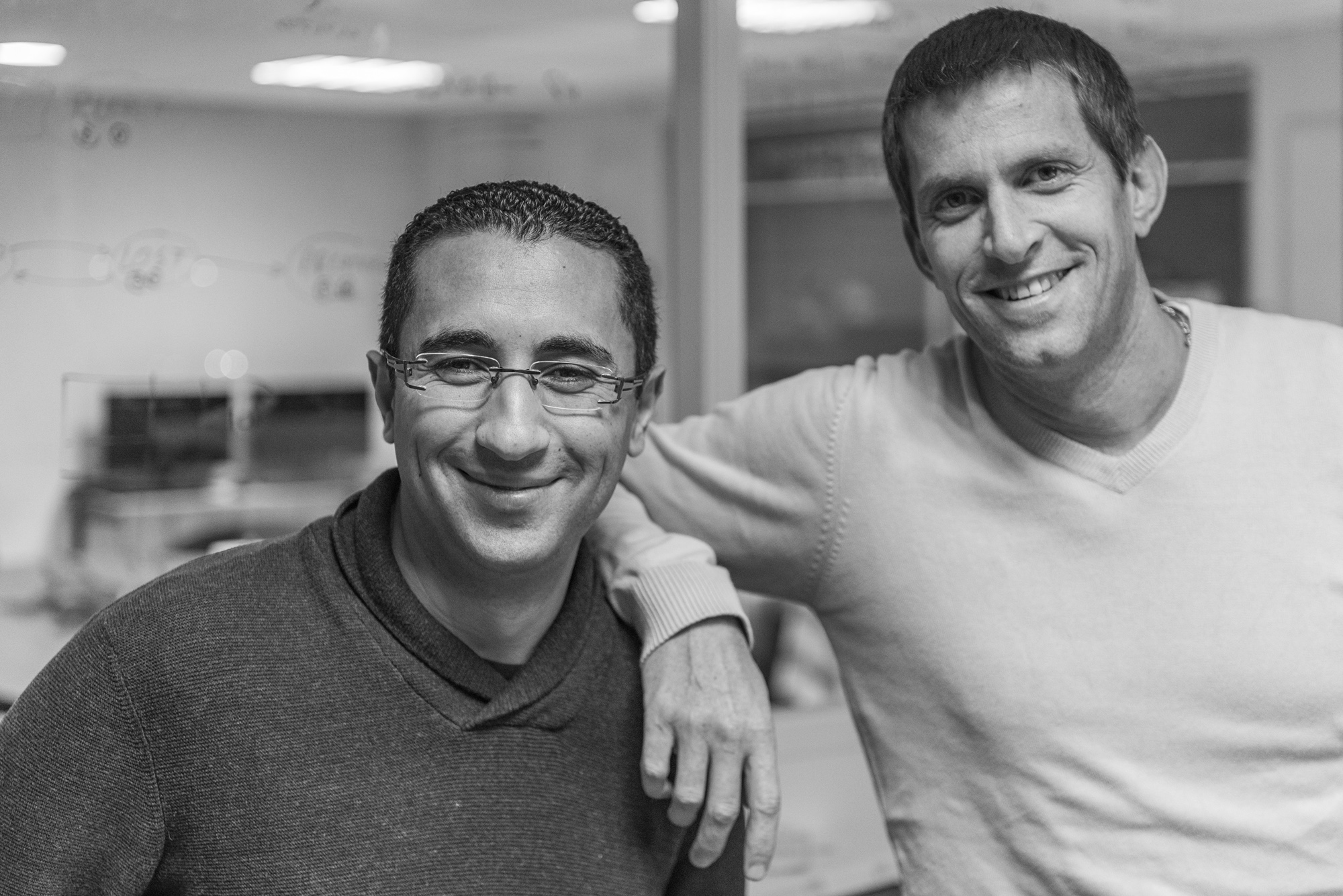 Amine Karray
CEO
Amine graduated from ENSEEIHT in Computer Science
and Applied Mathematics.
He worked at Thales Air Systems as Flight Data Processing System Leader and participated in many En Route ATC programs such as COOPANS, FAMUS, LORADS. Previously, he worked as Technical Leader for satellite tracking, specialized in architecture definition and
Proof Of Concepts aiming at promoting open source in Airbus industry.
Stéphane Bascobert
President
Stéphane graduated from ENAC as an ATM Engineer.
He worked at Thales Air Systems for more than 10 years as Product Manager for the Flight Data Processing component at the ATM Technical Directorate and was in charge of conducting product policy. He participated in many ATM systems development such as COOPANS. He also worked for 4 years at Egisavia as System Engineer Manager for the French Civil Aviation Administration within ESA division in charge of the system studies definition and system architecture.
TEAM SPIRIT
Because everyone in the team
is part of the challenge
INNOVATION
Because we are all passionate by Aviation related topics
AGILITY
Because we react according to your needs
Get in touch with us
Please feel free to send us an inquiry
and we will get back to you very soon!